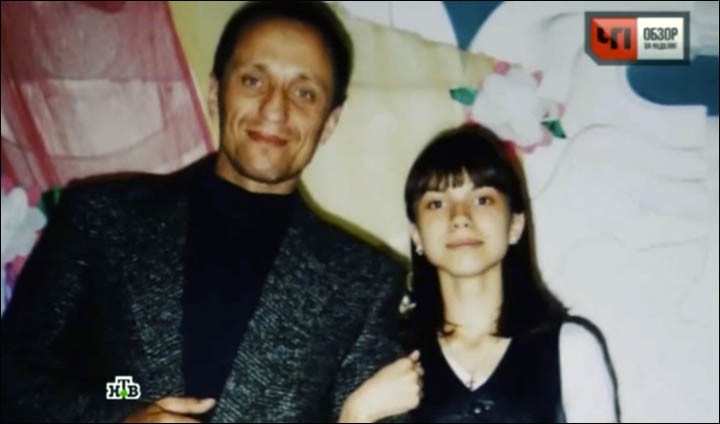 A Russian serial killer dubbed the "werewolf" has gone back on trial after confessing to killing 59 more women.
Mikhail Popkov, who was convicted of raping and killing 22 women, has confessed to killing another 59 more between 1992 and 2010, Interfax news agency reported. The former police officer appeared in the city of Irkutsk in Siberia for a first hearing, during which charges were read out.
The convicted serial killer would offer his victims lifts late at night, sometimes in his police car while off duty, and then murder them with a hammer or axe. He has been nicknamed "the werewolf" and the "Angarsk maniac" by Russian media.
In an interview with the Meduza news site in December, the 53-year-old said he believed he was cleansing his city of prostitutes. Popkov said he targeted women he viewed as immoral or those who were drunk.
Investigator Yevgeny Karchevsky said that while some of Popkov's victims were prostitutes and drug addicts, the majority were ordinary women with families. "His diagnosis is homicidal maniac, that he has an uncontrollable desire to commit murders," the investigator told Meduza.
The murders reportedly took place in and around the city of Angarsk while he was a police officer and after he left law enforcement in 1998. Popkov's victims and alleged victims were all women ranging in age from 16 to 40, as well as one male, a police officer.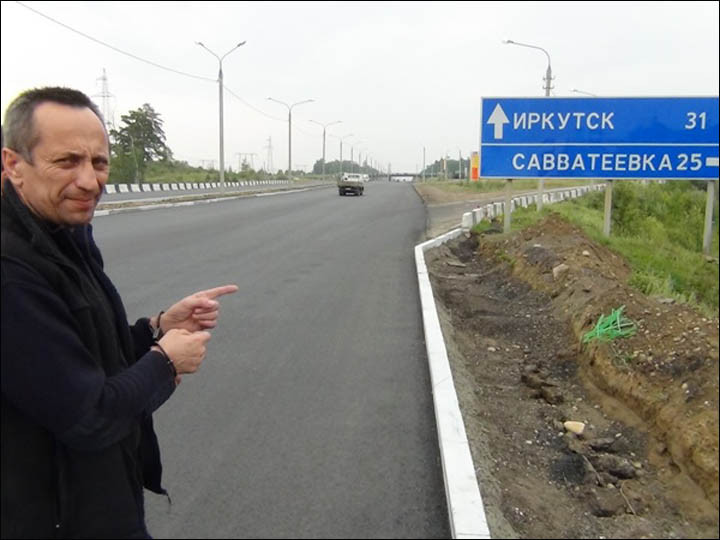 Popkov was caught in 2012 after investigators DNA-tested people who drove cars that matched the tyre tracks found at the crime scenes, Sky News reported. He later revealed to police where he had buried his victims' bodies.
In 2015, Popkov was convicted of raping and killing 22 women and attempting to murder two more. He was sentenced to life in prison.
If convicted following his latest confession, Popkov will become Russia's most prolific serial killer in recent history.