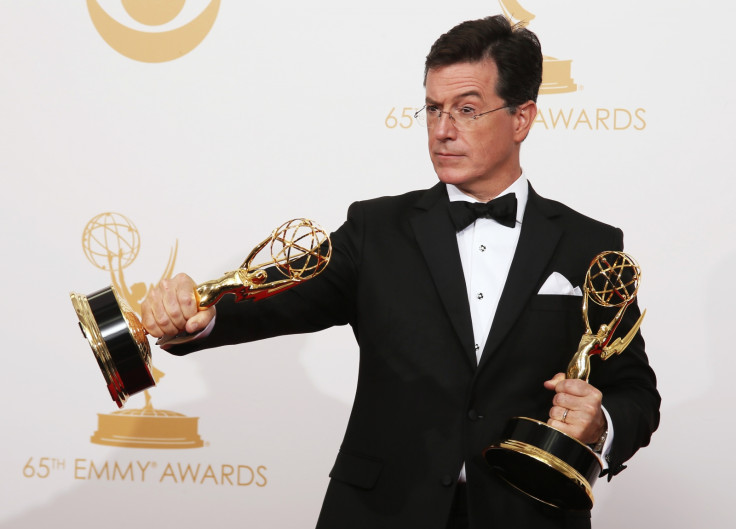 The Annual Primetime Emmy Awards is the highest honour for any television programme and as the date draws closer, the race for TV's most coveted statuette is starting to heat up.
This year a number of newcomers have made a mark and are competing in the esteemed best drama category. But, like always, there are also a few notable snubs. Here's everything you need to know about the 69th Annual Primetime Emmy Awards.
When and where are the 2017 Emmy Awards being held?
The Primetime Emmy Awards will be held on 17 September at the Microsoft Theater in Downtown Los Angeles, California. The ceremony will be broadcast in the US on CBS at 8 p.m. ET.
Who will host the 2017 Emmy Awards?
The Late Show's Stephen Colbert will host this year's awards ceremony. The Emmys rotate among ABC, CBS, Fox, and NBC and each network picks its own late-night stars as hosts. Last year, it was ABC's Jimmy Kimmel who took on the role.
Although this will be the first time that Colbert will helm the Primetime Emmy Awards, he has already been nominated 26 times and taken home nine trophies for The Colbert Report. Promising to put on an entertaining show, Colbert said: "This will be the largest audience to witness an Emmys, period. Both in person and around the globe."
Who has the most nominations?
HBO drama Westworld and seasoned sketch show Saturday Night Live lead the pack with 22 nominations each.
New entrants The Handmaid's Tale, This Is Us and Netflix's Stranger Things and The Crown have all broken into the prestigious best drama category.

Veep, Better Call Saul, House of Cards and Modern family are the regular names who've once again made it to the nominees list.
Game of Thrones, another Emmys constant, was adjudged ineligible because its latest season 7 was broadcast too late for consideration.
Who has received the biggest snubs?
Rami Malek who won the lead actor award for Mr Robot last year, beating the likes of Kevin Spacey and Bob Odenkirk, has failed to make the cut this time around.
Four-time Emmys winner Jim Parsons, who portrays the eccentric but loveable nerd Sheldon Cooper on CBS sitcom The Big Bang Theory, too has failed to bag a nod this year.
Critically acclaimed HBO drama, The Leftovers, came to an end in June but couldn't secure a nomination even in its last season. Its lead actress Carrie Coon, however, has been nominated for her role in FX's Fargo.
Which British actors have been nominated?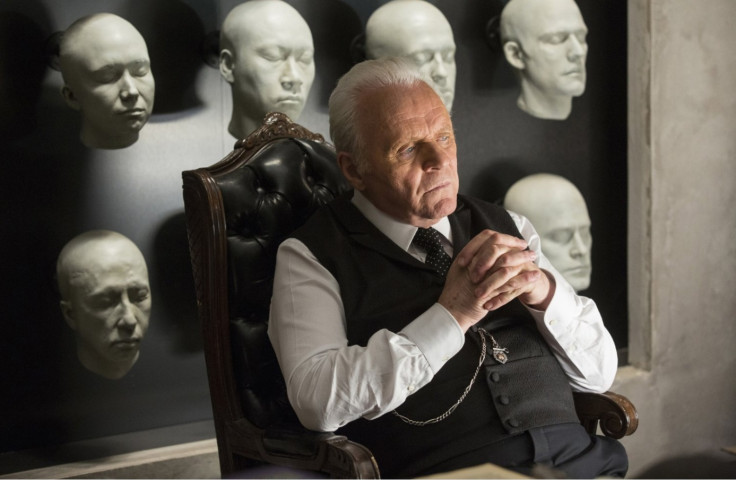 Claire Foy and Anthony Hopkins have both been nominated for Best Drama Actor and Actress.
Riz Ahmed, Benedict Cumberbatch, Ewan McGregor and Geoffrey Rush have been named in the Limited Series Actor competition.