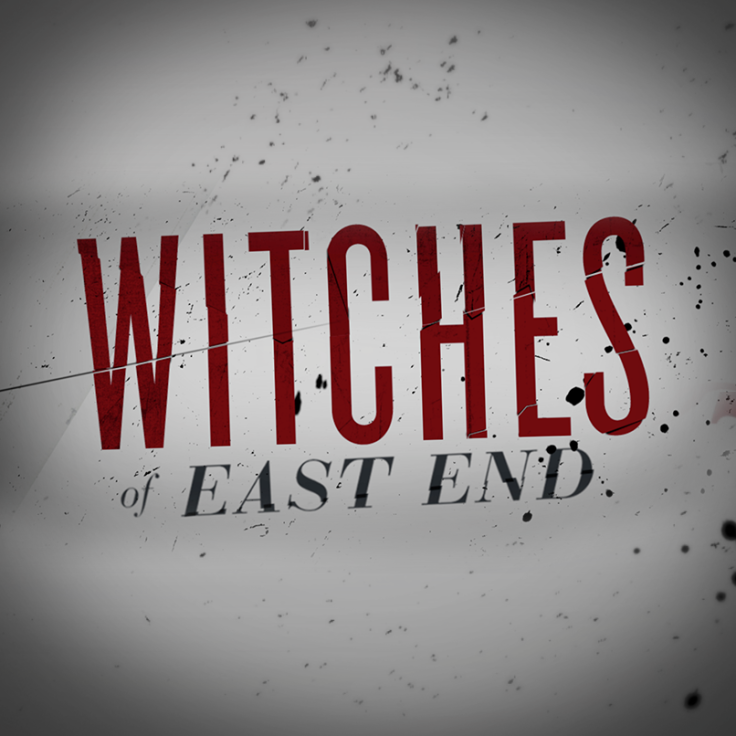 Witches Of East End's fans had expressed their outrage after Lifetime cancelled the show after two seasons.
Now, the show's cast members have taken to social media to share their disappointment, and are gathering support from fans to renew the series.
Madchen Amick, who played Wendy Beauchamp in the supernatural drama, posted an image of herself with cast members Jenna Dewan-Tatum, Rachel Boston, Daniel di Tomasso and Eric Winter on Twitter, all with frowning faces.
Amick captioned the photo: "alright rally pEEps... i leave u w/this... how can u resist these faces?!? #RenewWitchesOfEastEnd GO #witchEEs GO!"
Jenna Dewan-Tatum, who played Freya Beauchamp on the show, posted tweets supporting a renewal.
Meanwhile, a petition has been started by a fan of the show, to renew it for a third season, which has garnered more than 80,000 signatures.
Channing Tatum, husband of actress Jenna Dewan-Tatum also signed the petition.
Winter, who played Dash Gardiner in the series, shared the petition as well.
According to Cartermatt, the show has "the biggest chance of a return" compared to other cancelled shows like Unforgettable and Dallas.
The hopes were set after Deadline reported that the A&E series Longmire might be picked up for a fourth season through Netflix.