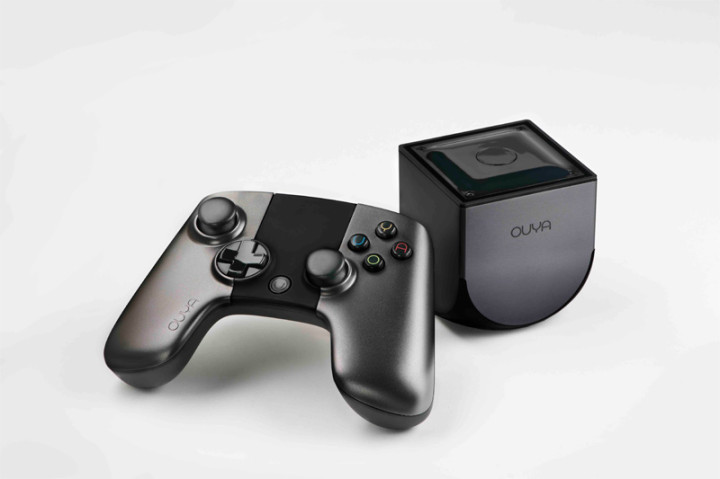 A deal with the up-and-coming Chinese manufacturer Xiaomi could signal the last chance for success for the US-based, Android gaming platform Ouya.
Ouya started off life on Kickstarter, raising $8.5 million and becoming the second largest campaign ever on the crowd-funding website.
At the time Ouya saw itself as both a hardware and software company, eventually selling a $99 micro console which you connected to your TV and played Android games on.
With over 40,000 developers on board and over 900 titles in its app store, it looked like Ouya would be a success.
However following disappointing sales of the console the company has repositioned itself as primarily a gaming platform attempting to seal partnerships with other hardware manufacturers to put the Ouya store on their devices - be it set-top boxes, TVs or even other consoles.
Partners
Until now, the company has had limited success in signing up partners, with the appetite for playing basic Android games on large screens limited at best.
The company has finally however inked a deal in a market which could finally bring it a level of success it has so far failed to achieve.
According to Reuters, Ouya has partnered with Xiaomi to put its games directly on the Chinese company's television sets and media streaming box.
Xiaomi has been in the headlines of late for its continued imitation of Apple in both hardware and software when it comes to smartphones and tablets, but the company also produces smart TVs and set-top boxes.
The three-year old Chinese company has quickly risen to become China's biggest selling smartphone manufacturer and it has ambitions to do something similar in the TV space.
49in 4K television for less than £400
It launched its first television (MiTV) just last year and its latest 49in Ultra HD smart TV with built-in sound bar is on sale for just 3999RMB (£391) - a fraction of what similar spec TVs from Samsung, Sony or LG would cost.
Xiaomi has risen to the top of the smartphone charts by selling premium devices at, or close to, cost price, clawing back profit from content sold through its own proprietary app, film and music stores.
The company looks to be doing something similar with its TV offering and the deal with Ouya will bolster its smart TV offering.
For Ouya, this could be its last chance at success. Its founder and CEO Julie Uhrman says this is a tipping point:
"For the likes of Xiaomi's MiTV, its set-top boxes and other Android set-top boxes that are entering the market, this could be a turning point..in bringing great content and developers to gamers and into a region that they have never had access to before."
The fine details of the deal are still being hashed out Uhrman said, but by tying itself to a fast rising star in the East, Ouya and big-screen Android gaming could finally take off.