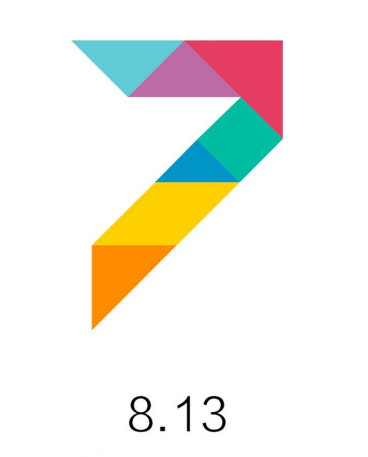 Tech titans Google, Apple and Microsoft are all in the mobile operating system (OS) race, but that hasn't put off Chinese upstart Xiaomi, who will be unveiling their latest MIUI 7 OS on 13 August. The confirmation comes from a posting by the official Weibo account of MIUI, which revealed the event taking place at the China National Convention Center in Beijing.
Simultaneously, there is confirmation from the official MIUI forum about the launch event.
Hey MIUIers,

Xiaomi New Product Launch Event is coming on Aug.13, 2015! And it's confirmed, MIUI 7 will be released!

Time: Aug.13, 2015

Venue: China National Convention Center
The August launch for MIUI 7 has been highly anticipated, as the company traditionally announces several discounts, deals and promotions around this time of year. MIUI 6 was released on 16 August 2014 and based on Android 5.0 (Lollipop) and as such, it's successor is expected to run the latest version, 5.1.1.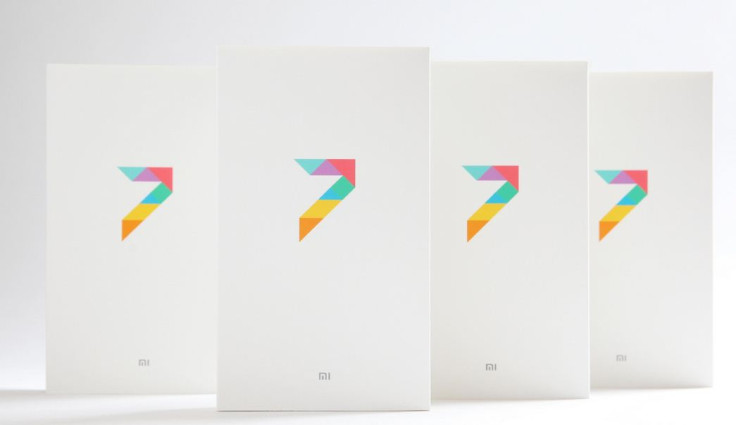 While the postings do not reveal any details, the different colours inside the '7' in the revealed images hint that the new OS could be more colourful. However, recent leaks say otherwise.
Gizmochina has managed to obtain access to screenshots claiming they belong to the first beta version of MIUI 7.0. The screenshots suggest there are barely any visual differences between MIUI versions 6 and 7, except the oval battery icon being replaced by a rectangular one. Additionally, the theme wallpapers remain the same. However, with MIUI 6 Xiaomi introduced several new features, and not just visual changes, so hopes are high for a similar overhaul with MIUI 7.
According to a latest report coming from renowned research firm Canalys, Xiaomi regained its crown as the largest smartphone vendor in China with 15.9% market share. Huawei, one of the rapidly growing smartphone vendors, occupies 15.7% share, with Apple in the third place, followed by Samsung and Vivo.