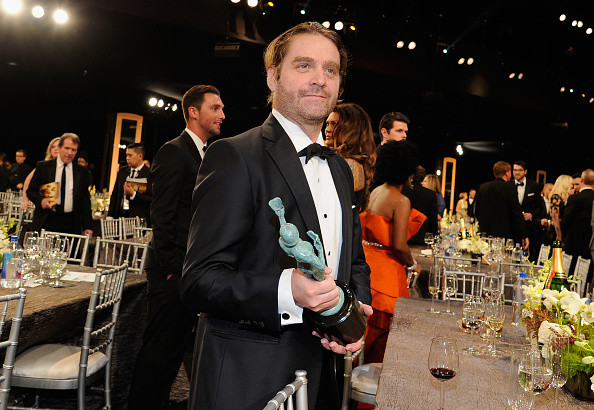 American stand-up comedian and actor, Zach Galifianakis was almost unrecognisableat the 2015 Screen Actors Guild Awards held at the Shrine Auditorium on 25 January in Los Angeles.
The 45-year-old The Hangover actor, who is well known for his bulky physique and bushy beard, looked noticeably thinner and sported close-shaven facial hair.
During the opening of the show, Galifianakis turned to the camera and joked: "I'm Zach Galifianakis...I'm an actor."
Galifianakis' fans took to Twitter to react to his recent transformation.
In May of 2013, he opened up about why he decided to shed some weight.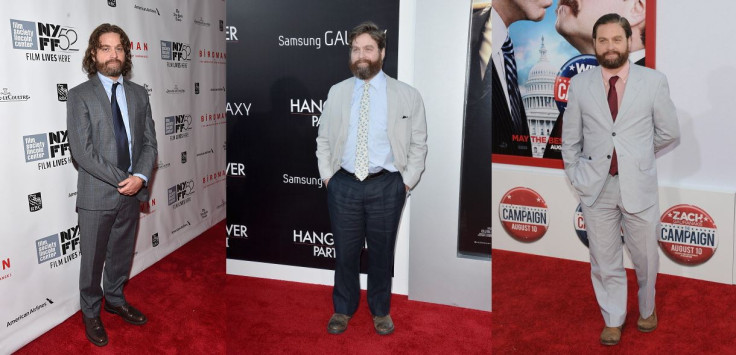 "I stopped drinking and I just kind of put the weight off...I was having a lot of vodka with sausage...delicious but bad for you," he told Conan O'Brien.
"I was getting into too much trouble with the drinking, so I just kind of stopped," he added.