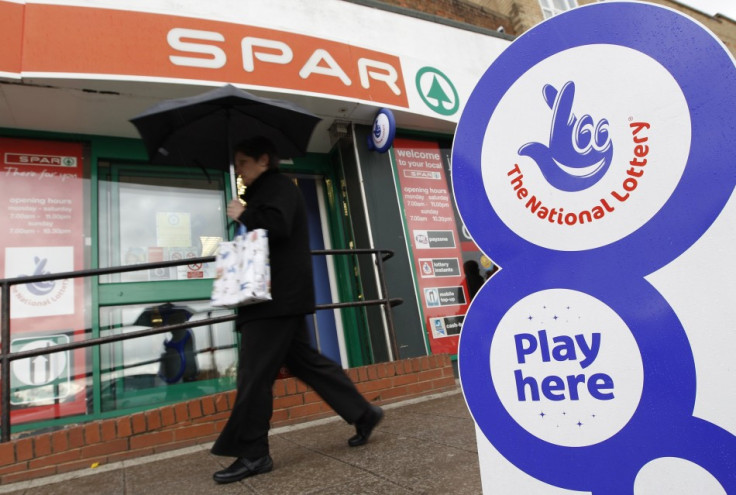 The jackpot was capped at £161m after a number of rollovers and now the UK winner of the £161m Euromillions jackpot has claimed their prize, lottery operator Camelot has confirmed.
It is not yet known if the ticket holder is an individual or syndicate - but it is said the winner is now considering whether or not to go public.
If the winner is a single player, they would instantly be placed 430th in this year's Sunday Times Rich List, just above Scottish businessman Sir Angus Grossart and Irina Abramovich, the former wife of Russian oligarch Roman Abramovich.
Tuesday's £161,653,000 prize was Europe's biggest-ever as previously, the largest lottery winner in the UK was the player who claimed £113m in the EuroMillions last October and chose to remain anonymous.
The lucky winner of the £161m prize, who is said to be deciding whether or not to reveal their identity, successfully matched all five main numbers and both Lucky Stars.
The numbers were 17, 19, 38, 42 and 45, and the Lucky Stars were 9 and 10.
The Euromillion draw however made more than one millionaire as two other UK-based lottery players won £1.7m after they successfully matched five numbers and one Lucky Star.
National Lottery operator Camelot runs the EuroMillions draw in the UK and has also had the same role for the weekly Lotto draw since it was launched in 1994.
The firm says that its draws have created about 2,400 lottery millionaires in the UK in the intervening 17 years.