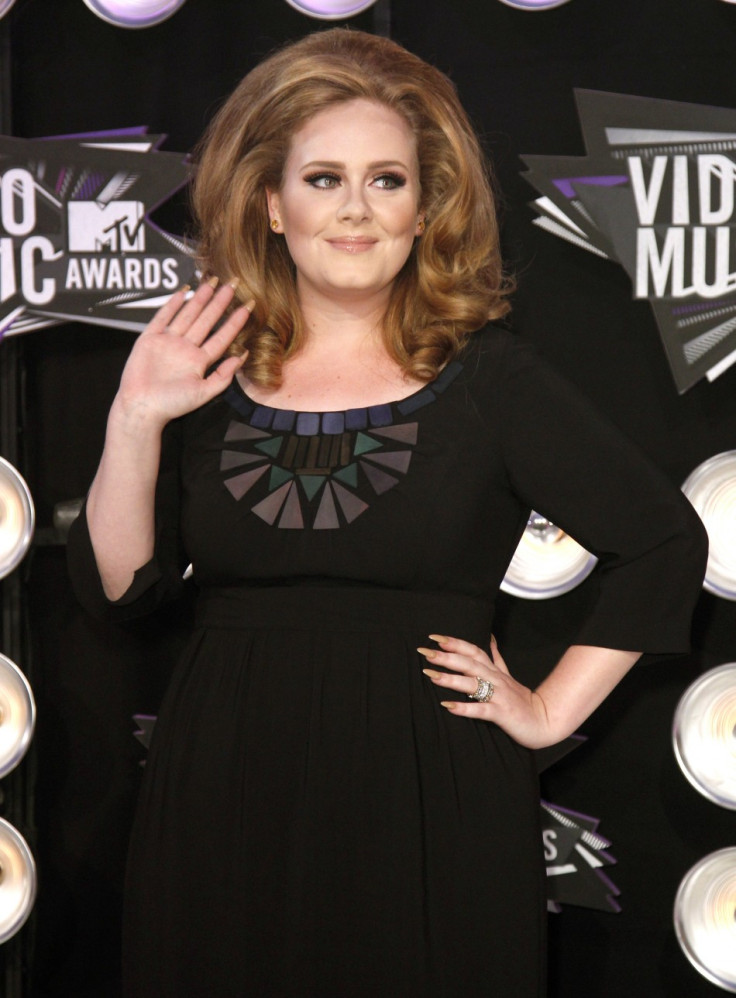 British singing sensation Adele has finished writing the theme song for the new James Bond film.
The 'Someone Like You' singer is reported to have taken a week off touring to write the song having been asked by the producers of the film to submit something for the next bond movie - which is slated for release for next October.
A source told The Sun newspaper: "Adele is the obvious choice to record the next Bond theme. The last few songs for the spy movies have hardly set the charts alight. After her success this year filmmakers know the song is almost guaranteed to be a huge hit."
Adele is set to join other classic artists to have sung a James Bond theme such as Shirley Bassey, Paul McCartney, Tom Jones and Madonna.
Adele is working on the song with producer Paul Epworth - who has also worked with Florence and the Machine, Cee Lo Green and Plan B.
At the minute the song does not yet have a title, but in many cases the tracks are based around the title of the movie, which at the minute is still only publicly known as 'Bond 23.'
The film will see Daniel Craig reprise his role as 007 for his third outing after 'Casino Royale' and 'Quantum of Solace.'
He recently said: "We've got a great script this time. I'm as excited about this script as I was about the 'Casino Royale' script. I think in Sam we've got the perfect director. The cast is coming together now. I can't wait to get going with it."
The film is expected to be released in October 2012.