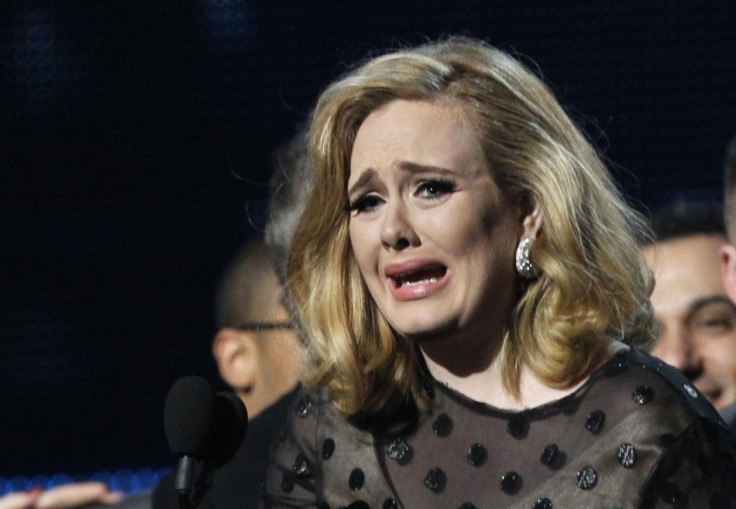 Adele's joy at shifting to a grand old mansion seems to have evapourated rather quickly.
According to some reports, the British singer has refused to stay alone in her new house because she feels it is haunted.
A close friend told The Sun that Adele had singer hired a female driver as a bodyguard and was paying her to be available, at the massive £7m mansion in Sussex, all the time.
Apparently, she has heard strange noises and has told her friends: "I'm not rattling around here onmy on. It gives me the creeps."
Adele's new home (which used to be a convent!) has two swimming pools and, of course, a private chapel.
"Adele was so excited to be renting such a lavish property but it has not turned out as happily as it should have," the friend added, also saying, "She is convinced it is haunted. She knows about its religious history - and it's a big place to be in on your own in the dead of night."