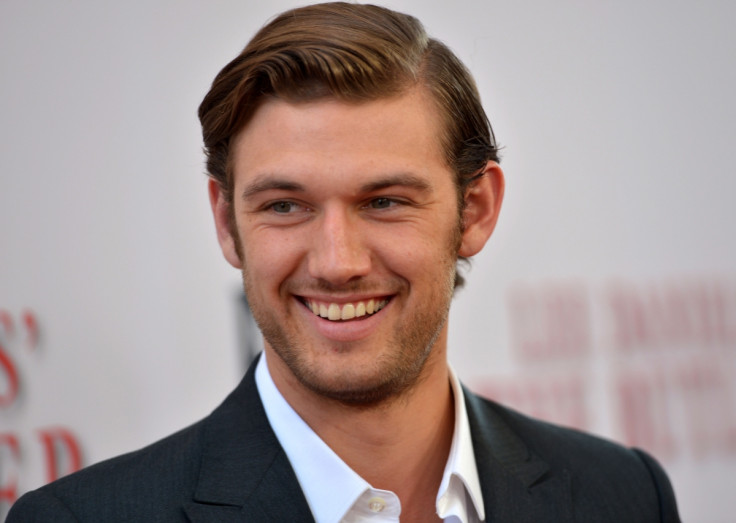 Alex Pettyfer has opened up about his relationship with former Magic Mike co-star Channing Tatum. The 25-year-old confessed that the two did not get along on the sets of the 2012 film.
"I was scared to speak. I actually did my work and I sat in the corner and listened to music because I had been told anything I did was wrong by my reps," Pettyfer said during an interview with Bret Easton Ellis on his podcast B.E.E. "I was very insecure as a human being. That also gave me a bad rep because everyone was like, 'Alex doesn't speak because he thinks he's better than everyone else.' That's not true. I was just generally nervous and scared to be myself. I was in character."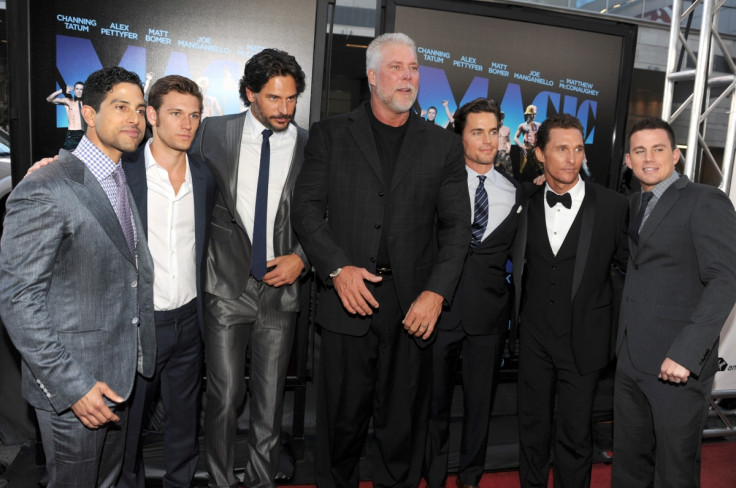 Pettyfer and the 21 Jump Street star's relationship got worse when the Endless Love actor and his then-fiance Riley Keough rented an apartment from a friend of Tatum's, but left suddenly without paying rent. He said he moved out due to allergy problems.
"All of a sudden, I got a very negative email from Channing — rightfully so — saying, 'Don't f**k my friends. You owe money. Pay the f**king money. Don't be a clown.' And I really took that the wrong way, which I shouldn't have, and emailed him back and said, 'I'm in a real negative headspace and can you respect me for a moment and blah, blah, blah.' And I got hounded through this time of grieving for money," he added. "By the end of it. I just said, 'F**k them, what is money when life is so much more. I'm not paying.' And I should have just paid. I think he was looking for an excuse to not like me."
"What Channing says goes. He's a movie star. I made the poor decisions," Pettyfer stressed. "Channing was actually an incredible influence on me because after this whole situation happened — this was kind of the end of my immaturity and all my experiences put into one. It was an incredible experience making Magic Mike. I wouldn't replace it for anything."