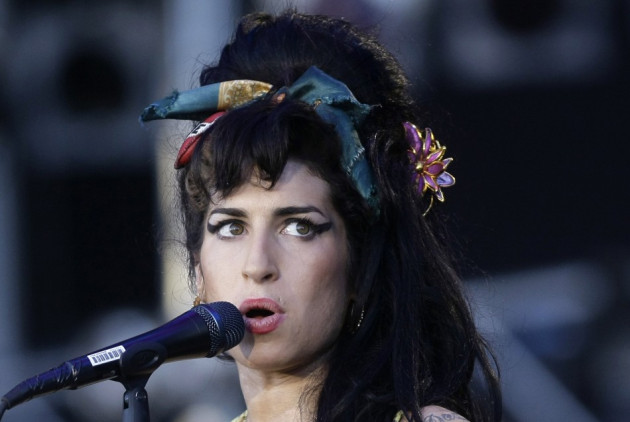 The inquest into the death of singer Amy Winehouse will be reheard after the coroner resigned.
Dr Andrew Reid quit his role of coroner at St Pancras coroners court after an investigation found he had hired his "unqualified" wife, Suzanne Greenaway, as an assistant deputy coroner in July 2009.
Greenaway oversaw the original hearing into the 27-year-old's death and ruled that the singer had died from accidental alcohol poisoning. She returned a verdict of death by misadventure in October 2011.
Winehouse was found dead at her home in Camden, north London on 23 July 2011.
Greenaway's career in her native Australia did not count towards the qualifications she needed for the assistant deputy coroner's job in the UK, including the requirement to practise law or medicine for five years in this country, investigators found.
Reid said: "I believed at the time that her experience as a solicitor and barrister in Australia satisfied the requirements of the post.
"In November of last year it became apparent that I had made an error in the appointment process and I accepted her resignation."
Reid resigned before the disciplinary process by the Office for Judicial Complaints was formally concluded.
Camden Council said a new hearing will take place on 8 January.
The original inquest heard how a post-mortem examination found no trace of illegal drugs in the Back to Black singer's system after she died, but that she had been five-times over the legal drink-drive limit.
The inquest heard how Winehouse had started drinking heavily after abstaining for three months.