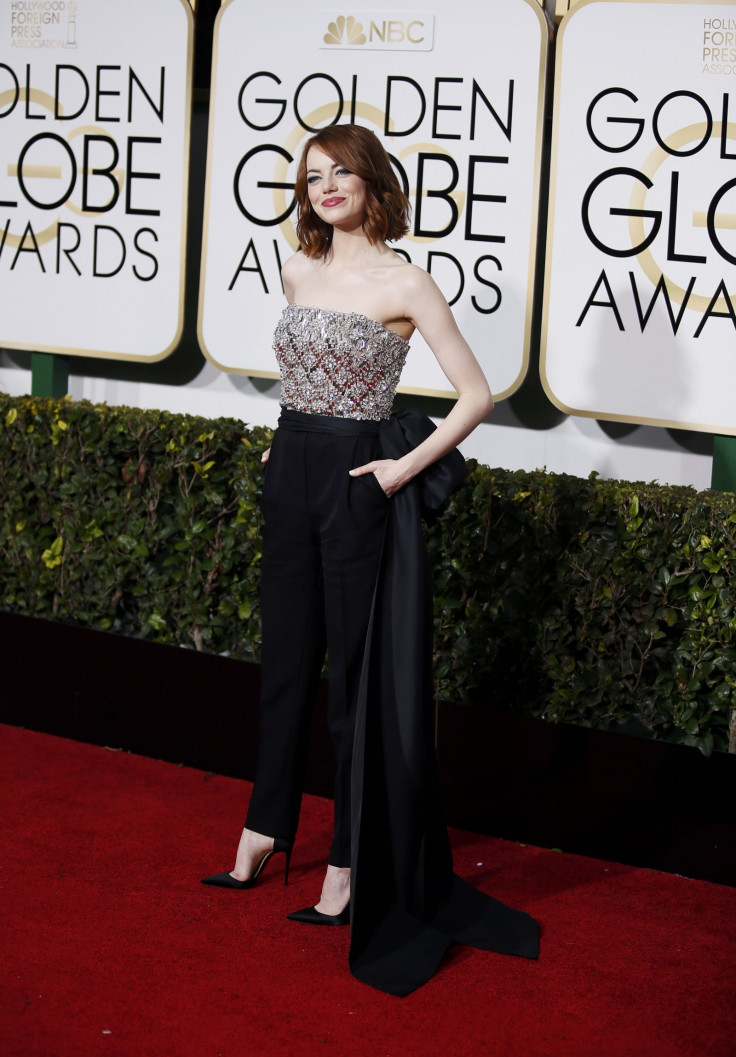 American actress Emma Stone has responded to reports claiming she and longtime boyfriend Andrew Garfield have broken up.
In April, People reported that the 31-year-old actor and the 26-year-old actress, who have been dating since 2011, have split due to their hectic work schedule.
In an interview with the July/August issue of Wall Street Journal magazine, the Birdman actress revealed she wants to keep her personal relationships away from the limelight.
"See, I never talk about this stuff for this exact reason—because it's all so speculative and baseless," Stone said.
"Once you start responding—once you're like, 'No, that's not true'—then they're like, 'Well, if we push enough, we'll get a comment, so let's see what else we can make up.' I understand the interest in it completely because I've had it, too. But it's so special to me that it never feels good to talk about, so I just continually don't talk about it."
Adding on, Stone also talked about the incident where she was pictured in Beverly Hills carrying a shopping bag labelled with The Social Network star's name.
"When I picked up the bag, I was like, 'This is kind of funny if there are any [paparazzi] out there.' There's probably some rebelliousness that comes out in me after all these stories and people texting you for weeks about something that, for the most part, is not true. But even when it's false, I would rather just let it be false," she added.