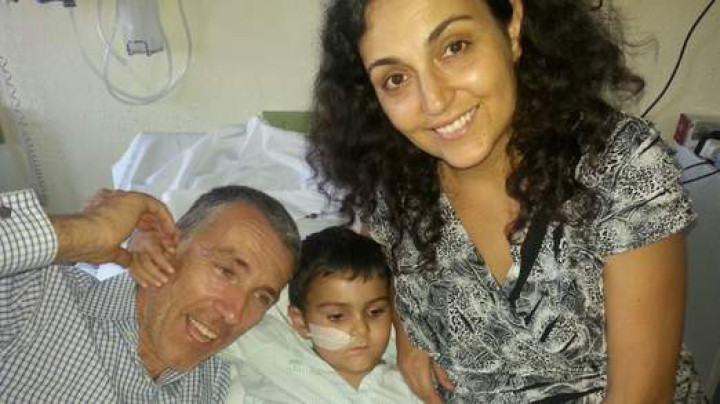 Ashya King's parents have been given permission to take their son to Prague for life saving specialist treatment.
A high court judge granted the order to Brett and Naghmeh King following an eight day ordeal which saw the parents pursued across Spain by Interpol, arrested and separated from their son.
They were freed from prison on Tuesday (2 September) night after the case against them was dropped amid a public backlash, and were later reunited with their son at the Materno-Infantil Hospital in Malaga.
Mr Justice Baker sanctioned the ruling following telephone discussions between lawyers representing Ashya's parents and the Southampton hospital where he was initially undergoing treatment.
The five-year-old boy will now be flown by private jet to a specialist hospital in the capital of the Czech Republic for a course of chemotherapy treatment.
He will be given proton beam therapy which his parents believe will give him the best chance of survival.
Proton beam therapy is not available on the NHS. The King family were headed to Spain where they have a holiday property they planned to sell to pay for the treatment.
Earlier, the Czech Proton Therapy Centre in Prague said they would help transport Ashya and his parents to the city.
Spokeswoman Iva Tatounova said: "We have a private jet ready when needed to transfer Ashya from Spain. We were asked by Spanish and UK specialists if we are ready and how the transportation will be provided. We told them we are ready and we can arrange it. If the court allows it and the parents agree with the treatment we can transport them here."
The centre claimed it had been sent Ashya's medical records and believe proton therapy was suitable for him.
Commenting on the developments, the Kings' lawyer said: "We've got the judge's order. We're very happy. I can't say anything more."
Ashya's grandmother, Patricia King, who had earlier condemned the police for the ill-treatment of her family said: "At 4pm, we'd lost all hope. Now, he's on his way to Prague.
"We're overjoyed that he's finally getting treatment and we are so relieved."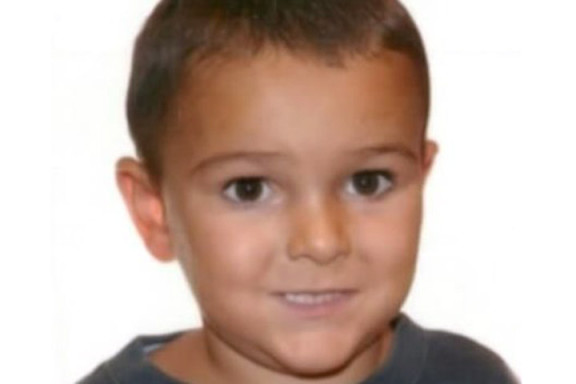 Ashya was earlier made a ward of court at the request of Portsmouth City Council, but his status will end once he was admitted to the Proton Therapy Centre in Prague.
His parents will once again be legally responsible for decisions affecting Ashya's future.
It was announced that a review into police and social services' handling of the case will take place.
The plight of the King family has touched millions and a fundraising page has been set up to help pay for the treatment.
£41,000 has been raised so far, while charity Kids'n'Cancer UK have agreed to pay the £100,000 needed for the therapy, plus living costs, after donors pledged £35,000 in 24 hours.