Beauty and The Beast's gay scene, Suge Knight's son talks Tupac and Eazy-E deaths, Katy and Orlando split
IBTimes UK entertainment editor Toyin Owoseje looks at all the biggest celebrity stories of the week.
In this week's A-list insider: Katy Perry and Orland Bloom split, Disney's Beauty and the Beast to feature gay scene, and Suge Knight's son talks Tupac and Eazy-E deaths.
Another one bites the dust
Katy Perry and Orlando Bloom are no more! The pop star and Hollywood actor called it quits after a year of dating. Confirming the split, a rep said that the pair "are taking respectful, loving space at this time".
As it stands, it's not clear who ended things, or what went wrong, but they were together as recently as Sunday when they attended Vanity Fair's Oscars after-party. Maybe she just isn't a fan of naked paddle boarding?
As another Hollywood couple bites the dust, the director of the live-action remake of Beauty and the Beast has revealed that it will feature Disney's first gay moment.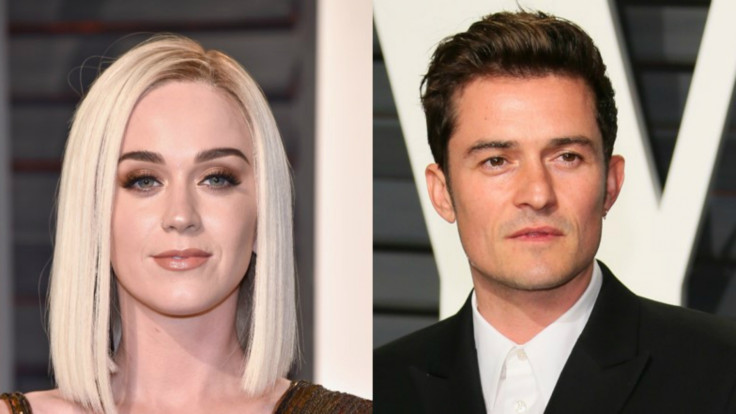 Disney's first gay scene
Bill Condon tells Attitude magazine that LeFou, a sidekick of the film's main antagonist Gaston, will struggle with his sexuality, swinging from lust and admiration for his friend.
LeFou, will be played by US actor Josh Gad, who is best known for his role as Olaf in Frozen.
Condon said: 'It's somebody who's just realising that he has these feelings. And Josh makes something really subtle and delicious out of it."
Did Suge Knight kill Tupac and Eazy-E?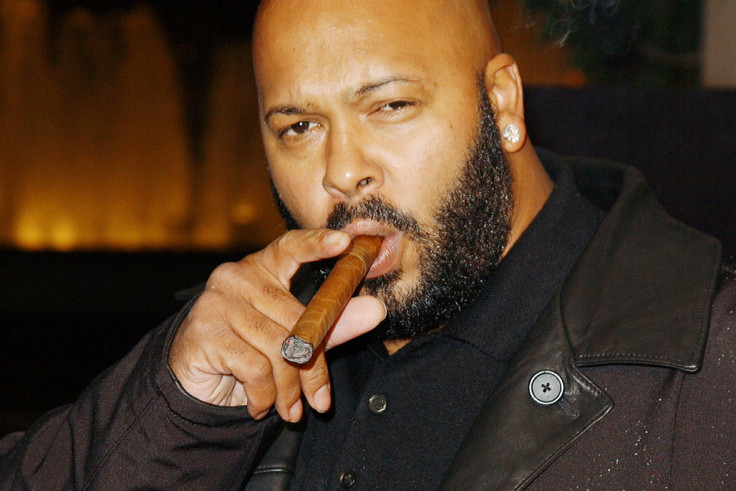 And finally, the son of hip-hop icon Suge Knight has slammed theories that his father murdered rappers Tupac Shakur and Eazy-E.
In a rare interview with BET.com, Knight Jr denied his father's involvement, saying the long-running allegations against the music mogul are entirely false.
According to the 21-year-old, his father's took a bullet to the head during the murder of Tupac, who he was riding with at the time.
He also said that it wouldn't have made good business to have Tupac and Easy E killed because he invested so much money in the rappers.
The Death Row Records founder is currently in jail awaiting trial for a hit-and-run incident.
© Copyright IBTimes 2023. All rights reserved.