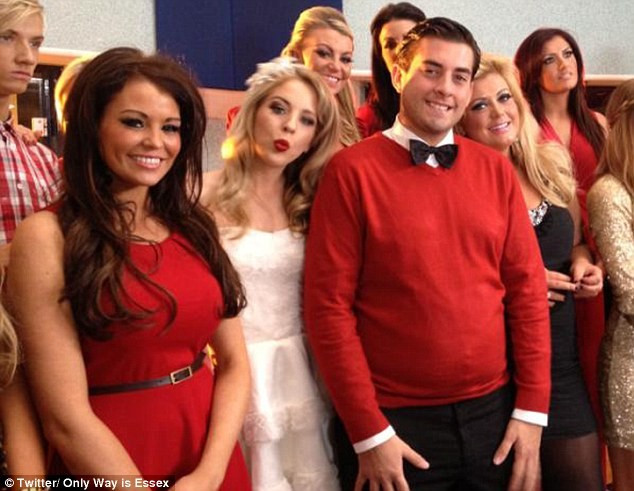 From soppy love songs to charity hits with a Christmas theme, we celebrate the artists lucky enough to have worn the Christmas Number One crown.
As the saying goes, 'Tis the season to be jolly, but for artists contending for the Christmas Number One, they know it is actually the season to stock up on ideas and work until your hands bleed. Having a Christmas Number One in the music industry is equivalent to winning the World Cup or Olympic gold.
So, it will not be the Christmas dinner or even the presents that many artists will be waiting to unwrap. Instead, they will be craving the sweet smell of success that bagging the top spot brings.
X Factor winner Matt Cardle won the conveted prize in 2010 and Rage against the Machine tasted victory the preceding year, which raises the question who will be 2011's winner?
There are several potential competitors in the running. This year's X Factor winner will already have their Christmas number one worthy hit penned and waiting to be belted out in what has become the X Factor's signature emotional fashion, while even the TOWIE gang have stopped squabbling long enough to record a charity Christmas single for one of the year's most amusing and entertaining spectacles.
Although it is going to be a hard to call, one thing is certain: whoever does win is guaranteed to be overly sentimental, brilliantly ecstatic longing or annoyingly jingoistic.
To kick off the race for this year's festivities, we have compiled our list of the top ten Christmas Number one's of all time. Enjoy!
Band Aid - Do They Know its Christmas 1984
Queen-Bohemian Rhapsody 1975
Whitney Houston- I will Always Love You 1992
Bob the Builder- Can We Fix It 2000
Michael Jackson-Earth Song 1995
The Human league- Don't You Want Me 1981
Spice Girls- 2 Become 1 1996
The Beatles- Hello Goodbye 1967
Cliff Richard- Misletoe and Wine 1988
E17- Stay Another Day 1994