Bethesda announce Wolfenstein prequel The Old Blood for May release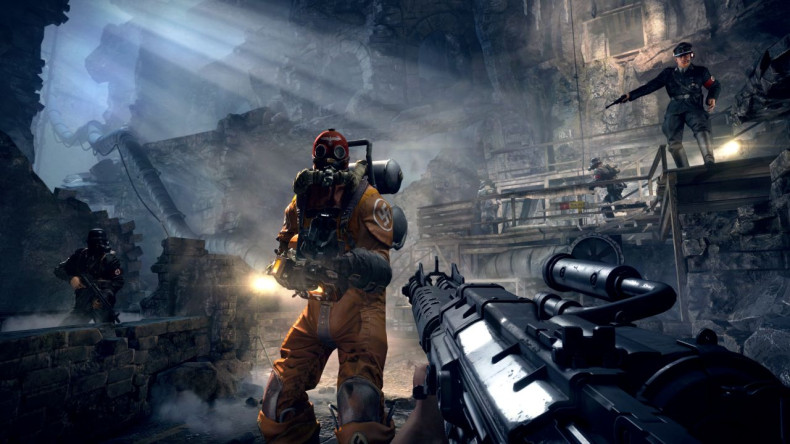 Wolfenstein: The Old Blood has been announced for release on Tuesday 5 May.
The prequel to last year's celebrated shooter Wolfenstein: The New Order will be sold separately from that game and at a budget price of £14.99/€19.99 on PlayStation 4 and Xbox One.
Both versions will be sold digitally with the PS4 and PC versions also available at retail.
Developed by MachineGames, the game will take place in 1946 and tell the story of series protagonist BJ Blazkowicz as he embarks on a mission in Bavaria.
Split into two parts, the first – called Rudi Jäger and the Den of Wolves - will see Blazkowicz breaking into Castle Wolfenstein and coming up against a "maniacal prison warden." Part two - The Dark Secrets of Helga Von Schabbs – his mission to find the coordinates to General Deathshead's compound takes him to the city of Wulfburg.
In Wulfburg he finds a Nazi archaeologist experimenting with ancient artefacts – which traditionally never ends well.
Gameplay from the new game will be shown off at PAX East this weekend at 3:30pm GMT on both Friday March 6 and Saturday March 7. Their presentations will be streamed via Twitch.
Last year The New Order surprised many with its quality, holding a place in the hearts of numerous critics.