Beyonce has finally introduced the Carter twins to the world, exactly one month after giving birth.
After almost six weeks of radio silence, the singer made a stunning return to Instagram by posting the first pictures of Rumi and Sir Carter.
The picture, which will likely become the 'most liked' snap on Instagram in a matter of days, is in keeping with 'earth mother' theme of her pregnancy announcement. It shows the 35-year-old star surrounded by flowers and draped in a purple floral sheet, while she cradles her new additions.
The biggest takeaway from the announcement was was that 'Shawn and Bea' were indeed too run-of-the-mill for the superstars with a combined wealth of $1bn, and the unusual monikers that she and husband Jay Z reportedly trademarked back in June were indeed their actual name.
Although its quite common for famous people to think outside the box when choosing names for their offspring, fans are still confused as to whether "Sir Carter" is Beyonce's son's full name or first name. One commentator asked: " Does that make his full name "Sir Carter Carter"? And wait, does Rumi have the last name?!?!"
While you let that sink in, let us recap some other equally wacky celebrity baby names.
Blue Ivy
We'll kick things off with the power couple's first child, Blue Ivy Carter. Ever since she was born in January 2012, there has been speculation about the meaning of her unusual name. One popular theory is that 'Blue' comes from Jay Z's album The Blueprint, the album which defined his career, while 'Ivy' represents the roman numeral for 4 (IV), the couple's lucky number.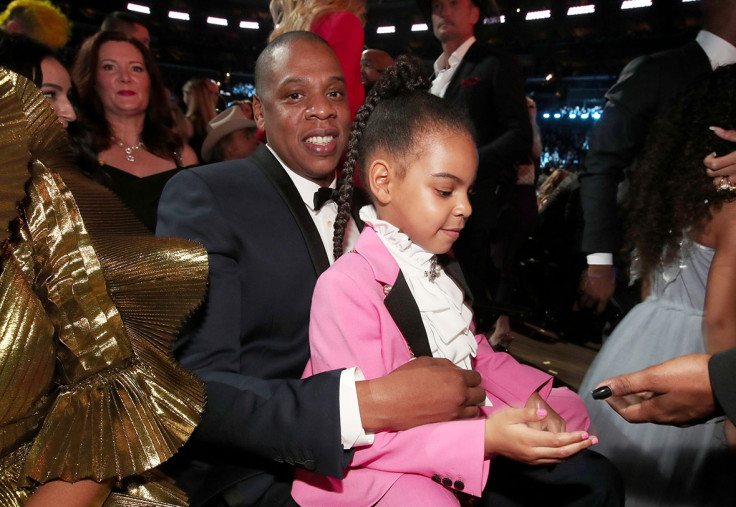 Zuma Nesta Rock
When former couple Gwen Stefani and Gavin Rossdale welcomed their second child they decided to name him Zuma Nesta Rock. It is unknown where the No Doubt songstress and British grunge star found their inspiration for the rock and roll moniker.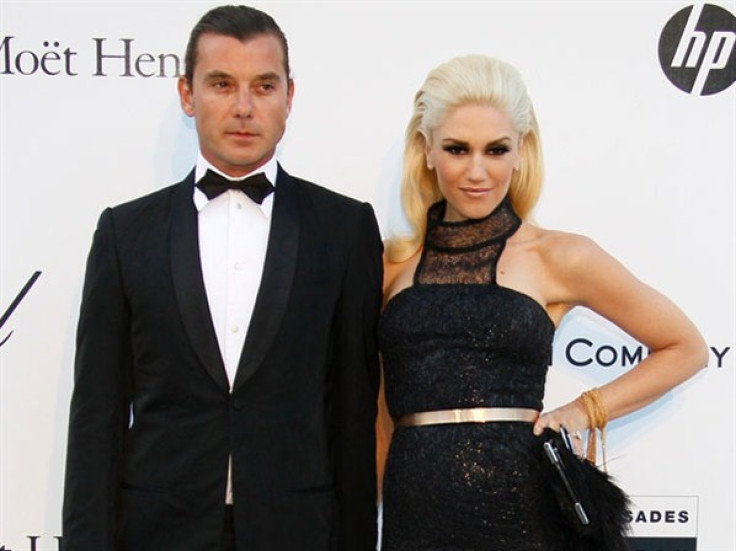 Audio Science
Who names their child after university course? Shannyn Sossamon does. The American actress decided to call her son Audio Science. "We wanted a word not a name, so my boyfriend read through the dictionary three or four times. We were going to call him Science, but thought it might get shortened to Sci, as in Simon," she said of the far-from-traditional moniker.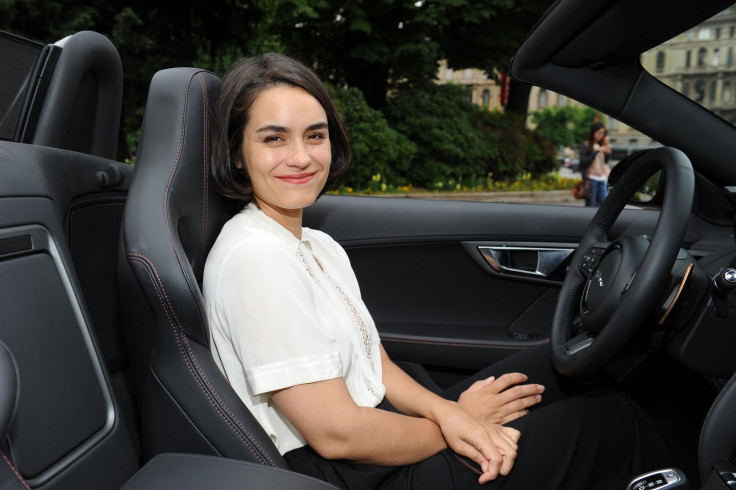 Dream Kardashian
Before their recent revenge porn drama, Rob Kardashian and Blac Chyna fell in love and had a baby. She would be known as 'Dream Renee Kardashian'.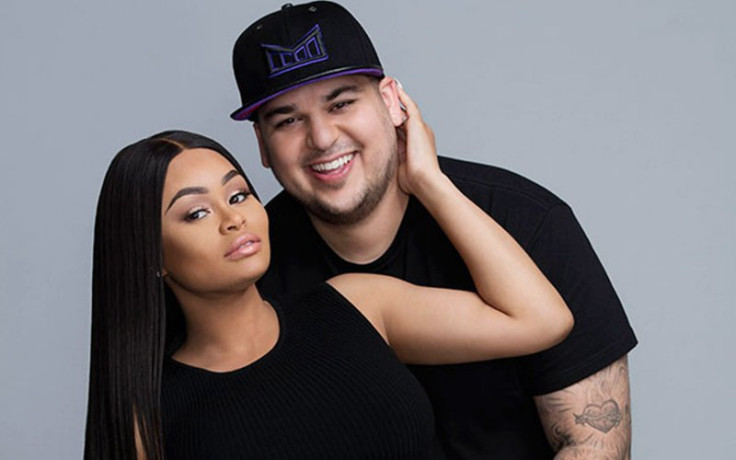 Jermajesty
After naming his three previous children Jeremy, Jourdynn and Jaafar, Jermaine Jackson thought it was only right he stuck to the 'J' theme for his fourth child. Struggling to come up with a moniker, he decided to combine his name with the word 'majesty'. And just like that, the world got the sublime, yet eccentric, 'Jermajesty'.