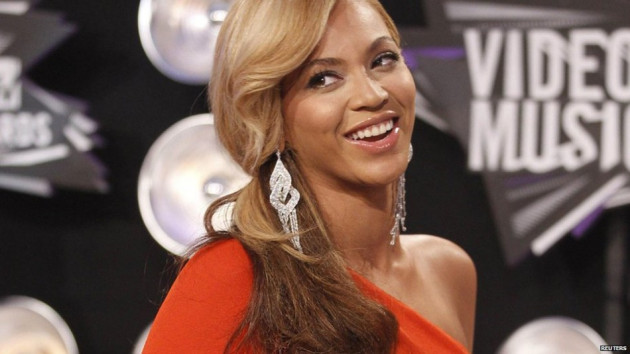 Beyoncé Knowles has topped search engine Bing's list of the top celebrity searches of 2013.
The Single Ladies hitmaker took the crown from reality star Kim Kardashian, who was named the winner in 2012.
Jay Z's superstar wife also beat the likes of Justin Bieber, Rihanna and childstar-turned-twerking queen Miley Cyrus, whose controversial antics continue to make headlines.
Queen B, who first found fame as a member of Destiny's Child, made her comeback to the spotlight this year after taking time off following the birth to her first child, Blue Ivy.
She cemented her place as a global brand with performances at President Barack Obama's inauguration and the Super Bowl.
Her popularity rocketed further with the help of HBO documentary, Life Is But A Dream and The Mrs. Carter Show World Tour.
Other stars who made it in top 10 include singers Nicki Minaj, Taylor Swift and Lindsay Lohan. Obama was the only politician to make the list after climbing 36 places from last year.
Bing Most-Searched Celebrity 2013 FULL LIST
1. Beyoncé
2. Kim Kardashian
3. Rihanna
4. Taylor Swift
5. Madonna
6. Justin Bieber
7. Nicki Minaj
8. Amanda Bynes
9. Miley Cyrus
10. Barack Obama