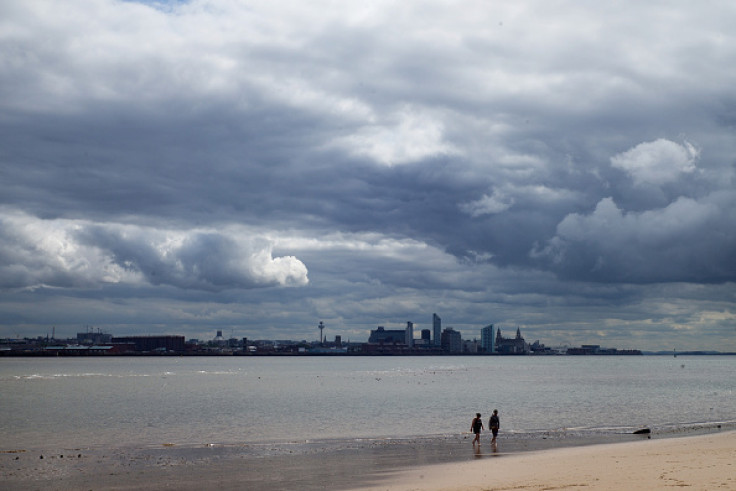 The Met Office has predicted heavy rain and thunderstorms to bring in major disruptions to travel later in the week. Rain is predicted to hit south of England starting the morning of 13 August and slowly move north during the day.
Some 15 to 30 mm of rain is expected within 6 to 12 hours, according to Met Office.
The thundery rain with chances of hail might lead to surface flooding and possible localised travel interruption.
While uncertainty remains on which areas in the UK will be most affected by the torrential rains, central and southern England and Wales are predicted to see the worst of the summer downpour.
So far, the Met Office has issued a yellow "be aware" national weather warning for England and Wales.
Weather is expected to clear up and sunny spells will come in on 15 August with highs between 18 to 20C and lows at 11 to 13C.