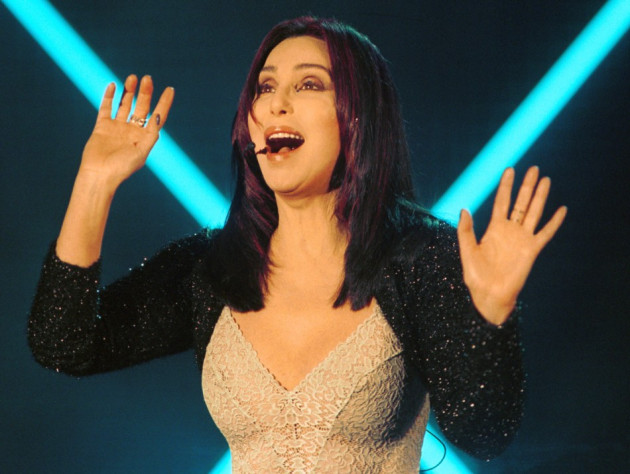 Iconic songstress Cher has told talk show host Andy Cohen that Hollywood star Tom Cruise is one of her top five lovers. Cher and Cruise dated in the 1980s.

The 67-year-old singer said, "I had just the greatest lovers ever" before describing the Mission Impossible star as a "great, lovable guy" and revealing they got "hot and heavy".
Cher famously told David Letterman, in November three years ago, that she came close to sleeping with both Elvis Presley and Marlon Brando. She said she now regrets turning them down.
Meanwhile, back to the present with Andy Cohen, and Cher also admitted to a lesbian experience.
"Oh God, who hasn't. Yeah," she said, adding, "I stole a horse when I was 13, you know, so why wouldn't I?"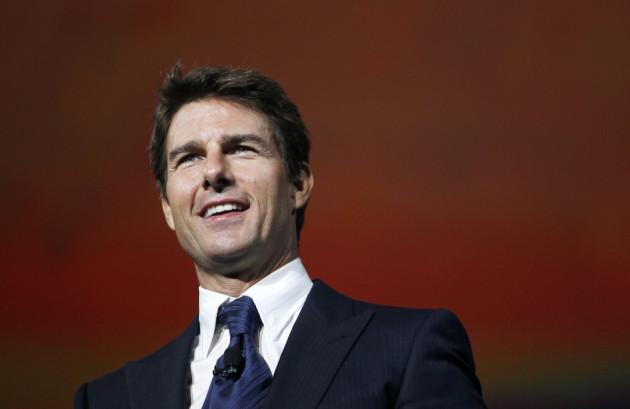 This is not the first time Cher has praised Cruise's romantic side. In an interview with Oprah Winfrey in 2008, the singer/actress said she was "crazy" for him.
"He was shy. He said he felt like such a boob in school and nobody talked to him. It could have been a great big romance, because I was crazy for him," Cher stated, adding, "We went on a date once for dinner in a New York restaurant and the waitress was from his old school. He told me she never talked to him back in school, but now he was recognised he got all her attention."
Cruise and Cher broke off after he met and married actress Mimi Rogers, who is six years older than him. The two separated in 1990 and he married Australian actress Nicole Kidman later that year. That lasted 11 years. Cruise's third wife was also an actress, Katie Holmes. The two divorced in 2012.
Cher, meanwhile, married twice. Her first was to Sonny Bono, from 1969 to 1975. She then married rock musician Greg Allman, divorcing him in 1979.