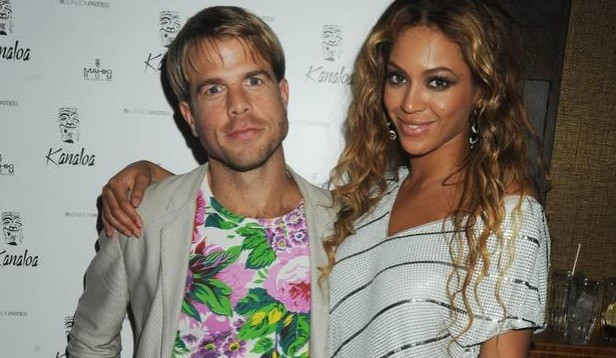 A London nightclub owner is developing an elitist apartment block in London's West End exclusively for "cool" people.
Nick House, co-owner of Mahiki, Whisky Mist and Bodo's Schloss, said he wanted to create a "micro-society" for Londoners that focuses on socialising and having fun.
The £10m complex in the Edwardian-era former office building on Grape Street near Covent Garden will only accept successful people in their 20s and 30s as occupants. It will be the first of its kind.
According to House, 38, the ideal buyer would be "a partner in one of the top ad agencies or an early 30s founder of a tech start-up".
"We are going to get some high-profile people living in this thing but equally it has got to be a democratic environment. In this particular location affordability is not going to be straightforward for a 22-year-old lad," he added.
Buyers of the 12 one- and two-bedroom flats will be handpicked after a rigorous selection process to make sure they meet the strict hipster criteria.
The block will have a roof deck for communal activities such as pilates, yoga and barbeques, an in-house deli or café, a climbing wall and a subterranean "party room".
A "patron" figure will help organise residents' daily lives and deal with routine things such as deliveries.
"I like to think I know what young people want to do in London. If you are an insurance broker and you've got four kids and a wife it is not going to be your sort of place," House said.
He is developing the scheme with Danny Kessler, chief executive of the financial services firm the Met Group.
A one-bedroom flat in the block is expected to cost at least £800,000.