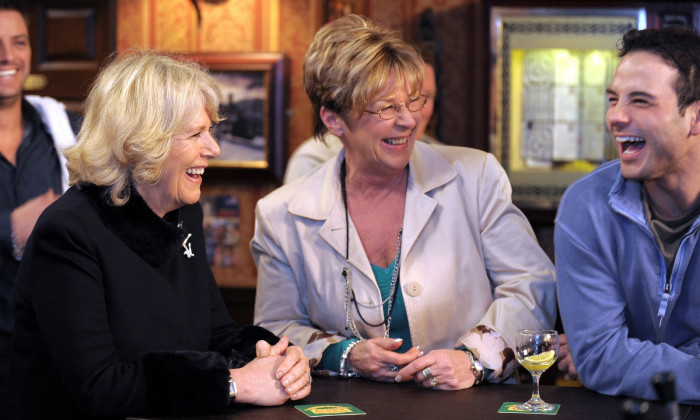 Tributes have poured in for one of Britain's best-loved soap stars, Anne Kirkbride, who played Coronation Street's Deirdre Barlow.
William Roache, who played husband Ken, said: "I feel Anne's loss so personally having worked closely with her for over 40 years. She was such a loving and vibrant person. You always knew she was there because her laugh was never far away."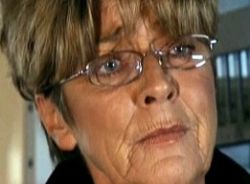 "So very sad to hear our lovely Anne Kirkbride has died," tweeted fellow Corrie star Les Dennis. "One of the true icons of @itvcorrie. We will all miss you. The nations favourite."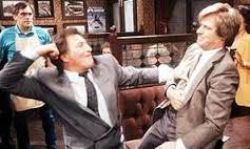 Anne's character was involved in some of Coronation Street's most controversial and talked-about storylines, including the love-triangle with Ken and Mike, marrying young Moroccan Samir Rachid and being sent to prison for a crime she didn't commit.
Coronation Street's Executive producer Kieran Roberts said: "There are no words to describe the sense of grief we feel at Anne's passing. "We know only too acutely how much Anne meant to the millions of people who watched her create the legendary character of Deirdre Barlow.
"She will be greatly missed by the Coronation Street team who share happy memories of working with her. We feel blessed and honoured to have known her. Our thoughts are with David and their family."
Anne Kirkbride: June 21, 1954 - January 19, 2015.