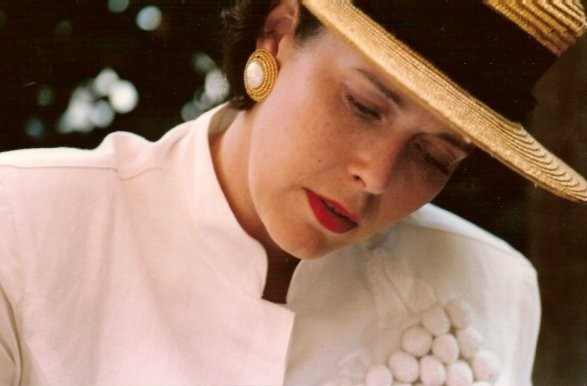 The star of the erotic French Emmanuelle films is fighting for her life after suffering a major stroke.
Dutch-born Sylvia Kristel, who became famous for her steamy nude scenes in the 70s soft porn series, was found unconscious at her home in Amsterdam.
Her agent, Henriette Hoogenboezem, confirmed that the 59-year-old actress was fighting for her life.
"We don't know what the future holds," Hoogenboezem told AFP "We are very worried."
She also revealed that Kristel's stroke occurred three weeks after an operation for throat cancer.
The actress, who has been a heavy smoker since the age of 11, has also been diagnosed with liver cancer.
Her son Arthur, 37, admitted that he is not sure whether his mother will be able to make a full recovery.
He told the Dutch daily Het Laatste Nieuws: "I would like to be able to say she will soon be well again, but we have to remain realistic."
The first Emmanuelle film, released in 1974, is credited with bringing soft-core pornography to mainstream cinema.
After experiencing worldwide success, Kristel appeared in the four sequels that followed, as well as six television spin-offs.