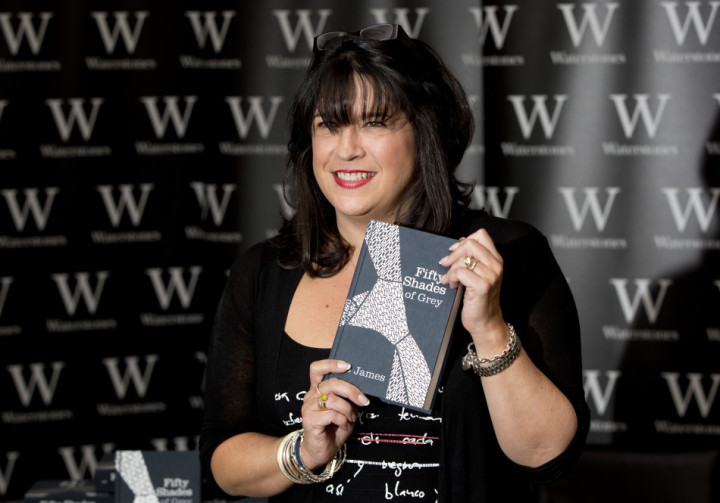 A venerable British guide book for aspiring authors has introduced a chapter on writing erotic fiction.
Leading publishing house Bloomsbury has added the new section to its annual Writers' & Artists' Yearbook 2014, following the global success of EL James' best-selling erotic novel, Fifty Shades of Grey.
The chapter, titled Notes From A Successful Author Of Erotic Fiction, is written by an unidentified best-selling erotic fiction writer and has details on this increasingly popular genre of writing.
"The success of Fifty Shades was as much to do with the characters of Ana and Christian and the fantasy of wealth and power as it was to do with sex," the author writes, "You still need the characters and setting, scenes and tension, dialogue and story arc. You want your reader to be inside the head of the character who is experiencing the fantasy and as turned on as you are."
"Let's face it, writing erotic fiction is not something that will make your Mum happy, or your friends proud. It's likely to get you blackballed at the school gates and talked about behind your back. For, however much people like to read it and enjoy private pleasure, society is still judgmental enough to punish the writer, however good the story is," she added, "As a feminist, I am cheering on this new development [in the erotica genre] because women deserve the chance to experiment and express their sexuality, and words are one of the ways we become aroused."
It was recently announced that the film version of the book will be released in North America on 1 July 2014. British visual artist and film-maker Sam Taylor-Johnson will direct.