Selena Gomez, Emilia Clarke, John Boyega and O'Shea Jackson are just some of the young stars named in Forbes' 30 Under 30 2016 list. The publication celebrates those in a number of areas, including entertainment, sport and music, who have made an impact over the past 12 months.
Leading the way on the entertainment list are Star Wars: The Force Awakens actors Boyega, 23, and Daisy Ridley, also 23, who have become household names after fronting the new installment of the sci-fi franchise, which has become the second highest-grossing film of all time. Sharing why he decided to chase his dream of becoming a Hollywood actor, Boyega told the publication: "When I found out that 0.1% of actors are working, I was like: 'You know what? I'm going to go for it anyway.' You only live once."
It will be the last time Game Of Thrones actress Emilia Clarke will be able to appear on the list given that she is 29. In addition to her acclaimed performance in the HBO series, Clarke transitioned to the big screen starring in Terminator Genisys while she will also appear in Me Before You alongside Sam Claflin in 2016.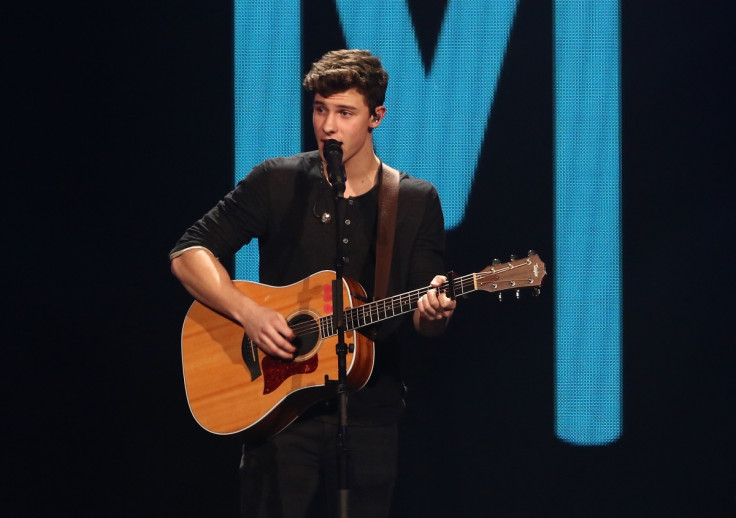 Straight Outta Compton also dominates the list with actors O'Shea Jackson, 24, Jason Mitchell, 28, and Corey Hawkins, 27, all named. The N.W.A. biopic turned the trio into breakout stars and the film itself was one of the most successful of 2015, grossing more than $200m (£136m) at the global box office.
Over on the music list, Shawn Mendes leads the way following his tremendous year, which saw his debut album Handwritten top the US Billboard 200 and Canadian charts in April 2015. When asked about his most proudest achievement, Mendes, 17, replied: "My moment? Maybe yesterday. Seriously, man, I'm 17, so I'm still doing it for fun."
Pop star Selena Gomez, 23, has also been recognised following a year which saw her earn a second number one album on the Billboard 200 chart with Revival.