Forbes unveils latest influential '30 under 30' lists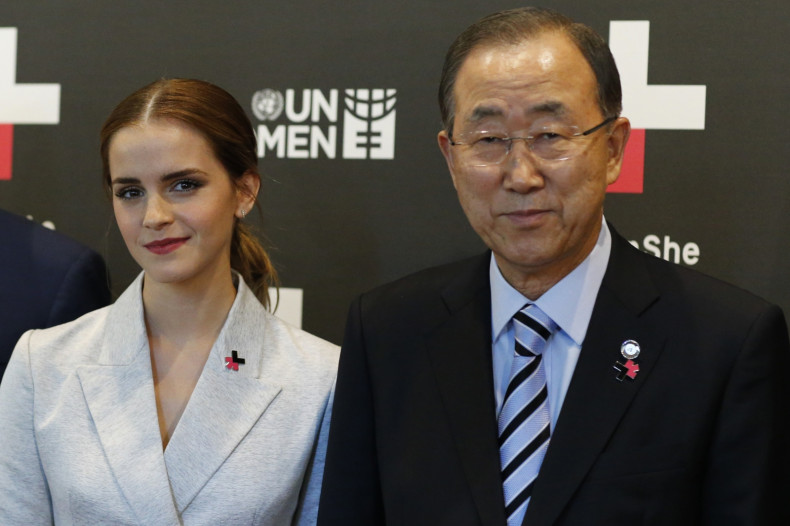 Influential magazine Forbes has unveiled its latest "30 under 30" awards, with the entertainment list highlighting rising stars in the creative industries.
Included on the entertainment list are familiar names like Emma Watson of the "Harry Potter" movies, as well as Zac Efron, who went from High School Musical to this year's surprise box-office hit, "Neighbours."
Announcing the names to watch, Forbes said: "The 30 Under 30 list was compiled using nominations from various sources. We used social media to ask for nominees and went to our sources inside the entertainment industry to find the best and brightest working in front of, and behind, the camera."
Less well-known names to appear on the entertainment list include 24-year-old comedian Bo Burnham, director and writer Damien Chazelle, 29, and YouTube talent spotter Susie Fox.
Zac Efron made the Forbes top 30 after another succesful year in the movies
Reuters
However there are surprise omissions from the list, most notably Lena "Girls" Dunham and actress Jennifer Lawrence. Forbes says these established stars weren't nominated this time round as they have appeared on previous lists.
Emma Watson - apparently the only Briton on the entertainment list - is nominated for her work as a human rights activist:
"in 2014 Watson truly reinvented herself — as a human right activist. In September the newly minted U.N. Goodwill Ambassador gave a speech in front of the United Nations to kick off the HeForShe campaign to enlist men to stand up for women's rights.
"The speech was a sensation watched over 1 million times on YouTube. It inspired lots of conversations about feminism in the media and in homes around the world and established Watson as an important figure in humanitarian circles as well as in Hollywood."
However the creative industries are just one of 20 different fields, each containing 30 names, meaning a total of 600 bright young things can expect to receive some potentially life-changing PR. Other lists include venture capital, music and healthcare.