Prince Harry has been allegedly offered a role in Game of Thrones.
According to the Daily Star, the 30-year-old royal has been approached by HBO bosses to appear in the sixth season of the hit fantasy series.
"Harry has been offered a cameo in the sixth series of Game Of Thrones, which starts filming in Northern Ireland this summer," a source told the website.
"At the moment he's not made a decision but the offer is on the table. There are plenty of opportunities for him to take up a role."
However, the source is unsure if Kate Middleton's brother-in-law will have time to film in between his royal engagements.
"The show is huge and there are plenty of A-listers queuing up for a cameo. But the creators won't offer one to just anyone. Harry is a big fan and loves the show. To have him on would be TV gold," the source said.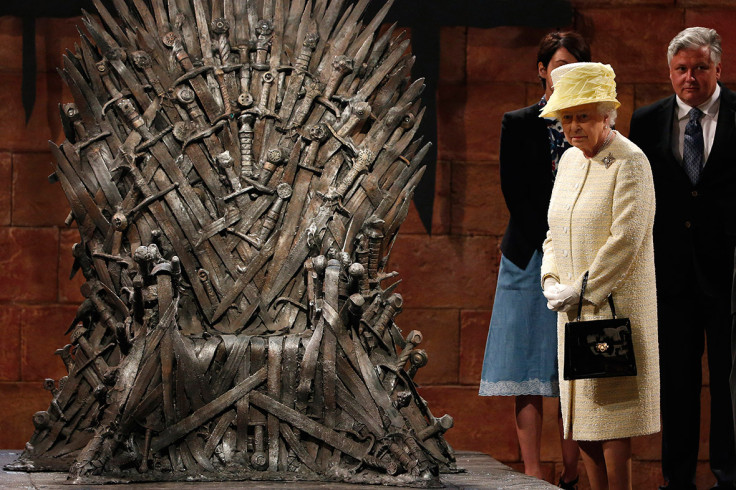 In June 2014, the Queen and Prince Philip, the Duke of Edinburgh, met the cast and production members from Game Of Thrones during a tour of the Paint Hall Studios in Belfast.