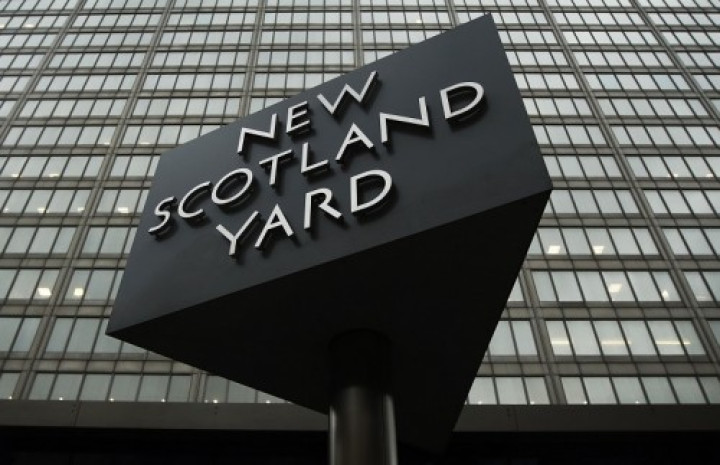 Two teenagers are in hospital with gunshot wounds after suspected simultaneous gangland shootings in Newham and Hackney.
The 17-year-olds were rushed to an east London hospital after gunshots rang out last night at around 11.35pm in Prince Regent Lane in Newham, east London.
They are being treated for their injuries and are described as being in a stable condition. Detectives from the Metropolitan Police Service's Trident Gang Crime Command are investigating the incident.
Detective sergeant Jim Eastwood, of the Trident East Reactive Team, said: "I am appealing for witnesses who may have been present at the time the incident took place to contact police.
"I would like to reassure any potential witnesses who may be worried about making contact with police that Trident has extensive expertise in protecting witnesses and there are a range of measures that can be taken to protect you."
Meanwhile, at the same time, police were called to reports of shots being fired at Beehive Close in Hackney, north-east London.
No injuries were reported and no damage was identified but detectives from the Trident Gang Crime Command are investigating.
No arrests have been made following either incident.