Gisele Bundchen 'Sexist' Ad Sparks Fury (Video)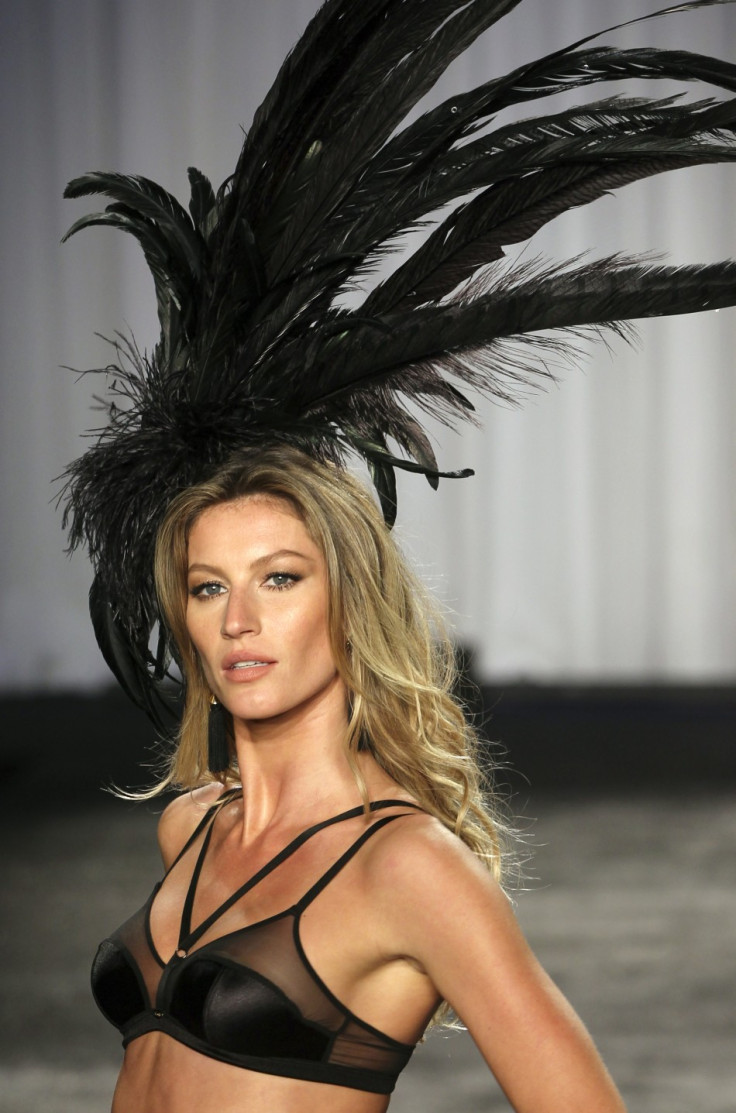 Brazilian supermodel Gisele Bundchen has courted controversy with her new lingerie commercials.
Bundchen's latest ad for Hope underwear was telecast last week. In the ad, the 31-year-old model strips down to her lingerie to tell her partner she has crashed his car, maxed out his credit card, and invited her mother to come and stay.
The voiceover in the ad suggests the correct way to deliver the news would be by using "your Brazilian charm" and "stripping down to your underwear." It also comes with a tagline "Hope Teaches."
Several female members of the Brazilian government are up in arms about the ad, branding it "sexist" and calling for it to be banned.
Brazilian President Dilma Rousseff, the third most powerful woman in the world, demanded through her subordinates that the ad be pulled off the air.
Meanwhile, Hope representative Sandra Chayo said, "Gisele can testify that all of the situations shown in the campaign are jokes about daily life [and] in no way should they be taken as being depreciative of the feminine figure."
"It would be absurd for us, who make a living off the preferences of women, to do anything to devalue our main consumer," The Guardian quoted Chayo as saying.
Watch the ad:
© Copyright IBTimes 2023. All rights reserved.