GTA 5 Online: Heist (Cops n Crooks) and Christmas DLC possible release dates revealed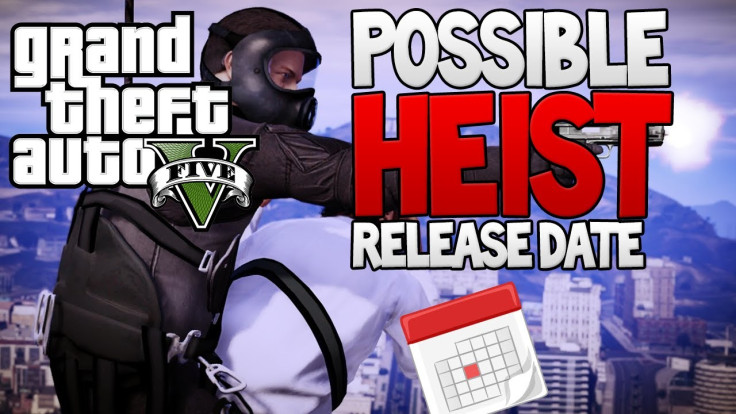 The internet is abuzz with Heist and Christmas DLC release date speculations, while Rockstar gets busy in patching up the latest bugs and broken features unearthed in the remastered edition of GTA 5, ahead of forthcoming DLC releases.
Discerning YouTube tipster, DomisLive (aka Dom), has once again shed some light on the possible release dates for the highly-anticipated Heist or Cops n Crooks missions, and the annual Christmas DLC for GTA Online.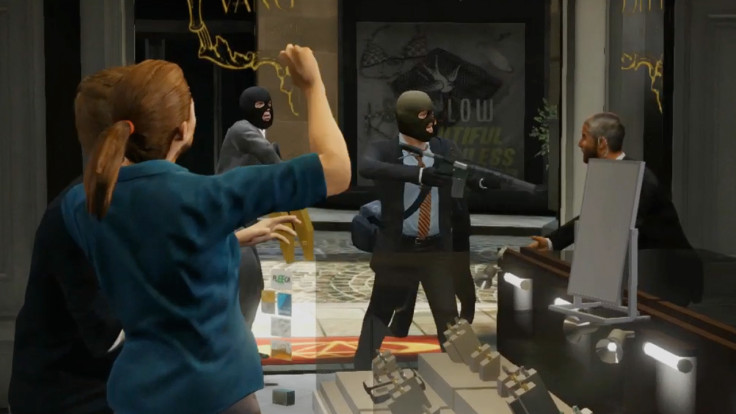 Rockstar has recently released a few noteworthy title updates to fix connectivity and other gameplay issues in GTA Online, while also suggesting on its Newswire that the next DLC would obviously be Heists.
According to Dom, freshly leaked game content files for GTA Online clearly suggest that apart from Heists an additional Snowand Christmas DLC is on the cards in December.
Although, it has been ascertained that both Heists and Christmas DLC are coming in the same month, it is still uncertain if both the DLCs will release on the same day or the same week.
With this year's Christmas Day falling on Thursday, both the Heists and Christmas DLC are expected to arrive a week before or in the same week as Christmas Day.
In other words, Rockstar could be releasing Heists on 16 December and Christmas DLC on 23 December, wherein both these dates fall on Tuesday (the game maker's favourite day for DLC releases).
As Dom suggests, Rockstar could actually be adding the snowfall in the game on the eve of Christmas or on 25 December, following the release of Christmas DLC on 23.
However, we cannot rule out the possibility that Rockstar might release both the DLCs on the same day, 23 December, which is just a couple of days ahead of Christmas.
Do you think Rockstar will release both Heists and Christmas DLC on the same day or one after another within a span of ten days from Christmas? Please leave your thoughts in the comments section below.
© Copyright IBTimes 2023. All rights reserved.