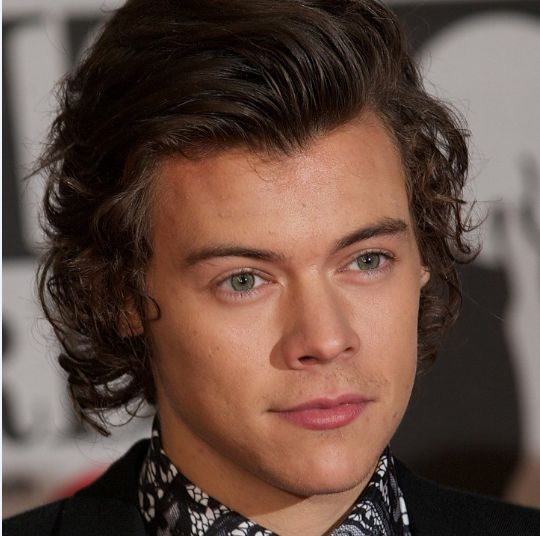 Pop superstar Harry Styles has provoked fresh speculation over his sexuality after making a provocative comment on social media.
The One Direction heartthrob caused online hysteria when he appeared to ask his bandmate Niall Horan for oral sex.
It all started after Horan shared a selfie on his Instagram page. In the snap, he can be seen poking out his tongue.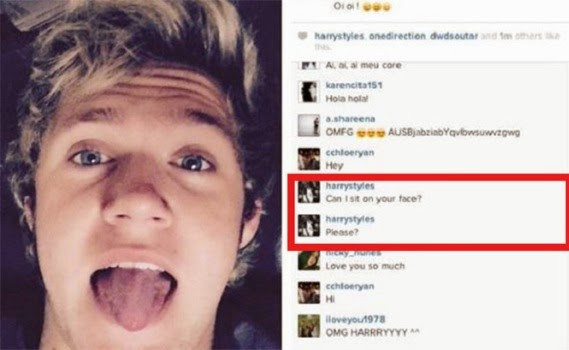 Styles responded with a proposition. "Can I sit on your face?" he wrote in the comment section before adding "Please?".
Although it is not clear whether the comment was meant as a joke, it didn't stop fans flocking to social media to express their shock, disgust and even denial.
Some also took it as confirmation that longstanding rumours that Styles is secretly gay.
This is not the first time the 20-year-old's sexuality has been called into question. Styles, who has dated some of the most beautiful women in the world, was previously romantically linked to BBC Radio 1 DJ Nick Grimshaw in 2013.
His sexuality was also called into question in November last year when he said that being female was "not that important" when asked to name four attributes he looked for in a girl.