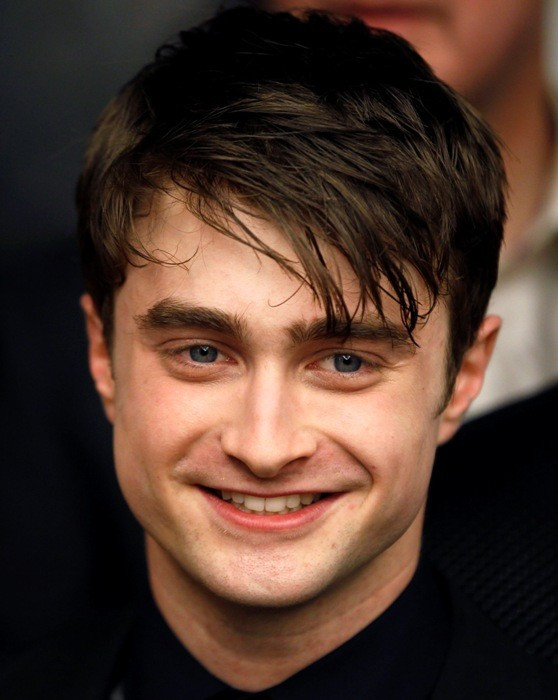 The final saga in the Harry Potter franchise, "Harry Potter and the Deathly Hallows: Part 2" is doing exceptionally well, breaking record after record including the big box office record, grossing more than $168.6 million.
By contrast however, the new Harry Potter game only entered UK charts at number seven in its debut week, despite all the hype surrounding the final Potter release.
The "Harry Potter and the Deathly Hallows: Part 2 game" recorded the lowest ever week-one sales for a Harry Potter video game, even lower, than "Part 1" which only made it to number 20.
The large criticism of the game is lack of detail put into the story telling, which is the direct USP of the films as well as the generic third person shooter.
The game would have had to be quite brilliant to knock eighth week runner Zumba Fitness off of the number one spot.
This low success of EA's second Harry Potter instalment has left Transformers: Dark of the Moon as the most successful movie tie-in this week.