Heartbroken Demi Moore in Hospital for Exhaustion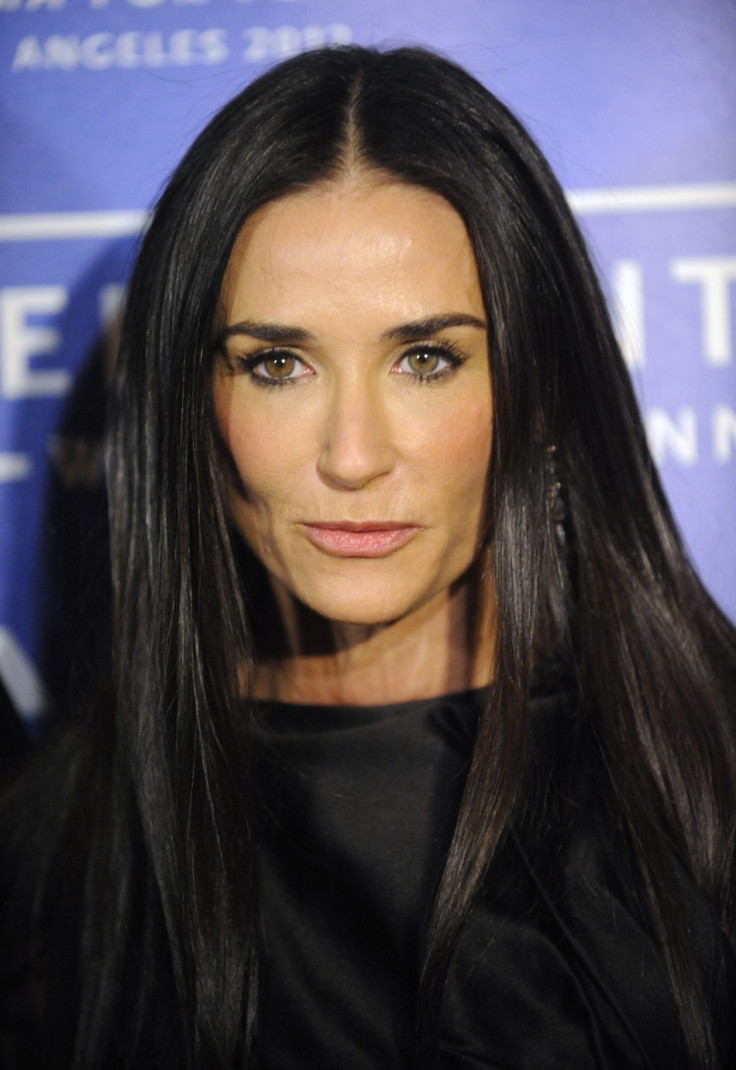 Just two months after her very public split from her estranged husband Ashton Kutcher, Demi Moore is seeking professional help to treat exhaustion and "overall health" issues.
Reports say that the painfully thin Hollywood actress was rushed to hospital following an emergency 911 call from her Los Angeles home.
Fears over the wellbeing of the 49-year-old Ghost star following her drastic weight loss over the past four months have been revived.
Moore's spokeswoman said: "Because of the stresses in her life right now, Demi has chosen to seek professional assistance to treat her exhaustion and improve her overall health."
Celebrity news website TMZ.com claimed that heartbroken Moore was admitted to hospital for substance abuse and would enter rehab.
Moore filed for divorce from 33-year-old Kutcher in November after allegations surfaced that he had cheated on her on the eve of their sixth anniversary.
Meanwhile, heavily pregnant Britain's Got Talent judge Amanda Holden has been admitted into hospital.
The eight-month pregnant actress was forced to pull out of the Blackpool auditions for the ITV talent show after being admitted for observation.
Holden, 40, who suffered a stillbirth in 2011, has a daughter, Lexi, six, with music producer husband Chris Hughes.
© Copyright IBTimes 2023. All rights reserved.