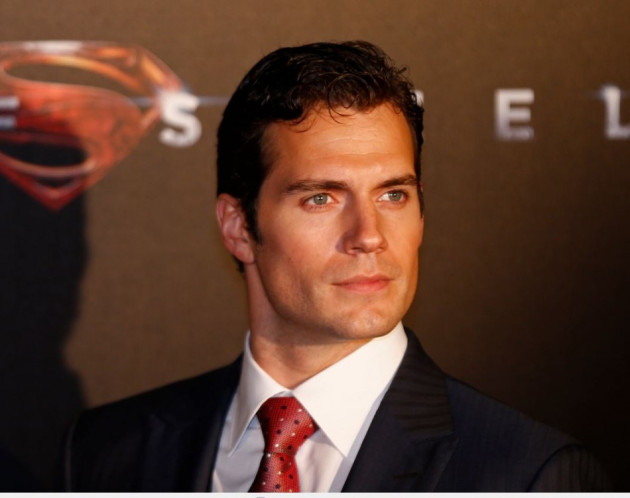 Twilight heartthrob Robert Pattinson has lost the 'World's Sexiest Man' title to Superman star Henry Cavill in a poll conducted by the UK edition of Glamour.
The 27-year-old actor, who had kept the title in the last four years, has now slipped to the second position.
Cavill, who briefly dated Big Bang Theory actress Kaley Cuoco, is due to star in Guy Ritchie's remake of The Man from U.N.C.L.E.
In the Glamour list, Pattinson was followed by Australian actor Liam Hemsworth, who recently broke-up with Miley Cyrus. Interestingly Liam's older brother Chris Hemsworth is in the seventh position.
Tom Hiddleton and Benedict Cumberbatch are placed fourth and fifth, respectively. One Direction star Harry Styles came in at number six and Idris Elba, who will be starring as Nelson Mandela in Mandela: Long Walk to Freedom, was in the spot.
Canadian pop star Justin Bieber is the youngest name on the list, placed tenth. He was 49th on the list last year.
Charlie Hunnam, who was previously cast as Christian Grey in the film version of EL James' best-selling erotic novel Fifty Shades of Grey, managed to reach the 11th spot. However, his replacement, Irish actor-model Jamie Dornan, did not make it to the list.
Other notable entries in the top 20 include Matt Bomer (13), Johnny Depp (14), Channing Tatum (17), Rafael Nadal (18).
Adam Levine, who was recently named People's Sexiest Man Alive came in at number 93.
Glamour's 100 Sexiest Men appears in the January issue, due out on 5 December.