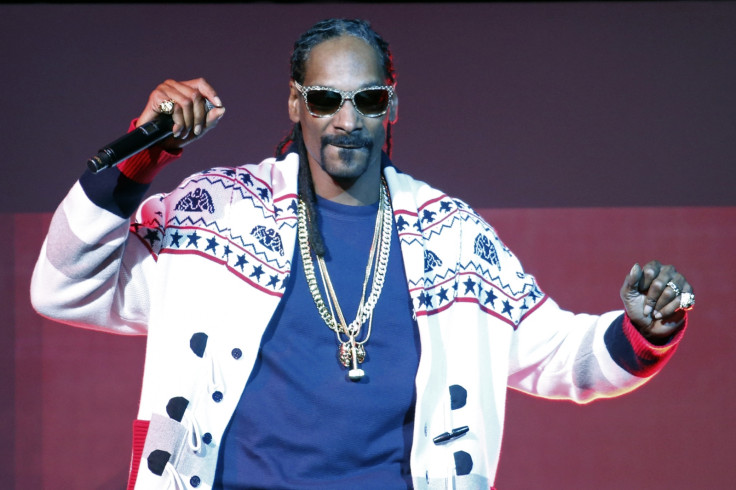 Hip hops fans will be happy to hear a reality show featuring some of the industry's biggest names is on its way. BET has announced plans to bring Snoop Dogg, Jermaine Dupri, Birdman and Damon Dash to the small screen.
The yet-to-be-named series is expected to focus on the stars as they juggle family life and business. Spanning eight episodes, fans will be given a glimpse into their personal lives. Lemuel Plummer, whose credits include Preachers Of Atlanta and Preachers Of LA, has been listed as the executive producer.
Although all four have previously forayed into reality TV, Snoop, real name is Calvin Broadus, had a reality series on E! channel called Snoop Dogg's Father Hood from 2007 to 2008. Entrepreneur Dash also had a show on BET called Ultimate Hustler. Shooting for the show is expected to start in November for a 2016 air date.
Meanwhile, Snoop Dogg is working on a project of his own. The 43-year-old rapper is creating a reality show with AOL about his Snoop Youth Football League, a not-for-profit organisation launched in 2005 in Los Angeles.
"Mentoring kids through SYFL means more to me than anything else I do," he said. "It's my way of continuing to connect with the communities that move me. I get to know kids and parents with great spirits from all over, and it becomes something far beyond football.
"It is important to not only be a football coach to these kids, but to be a life coach as well. It's our way of sharing a life together. This series will finally give the world a chance to witness the stories, talent, and commitment SYFL represents in the same way I do."