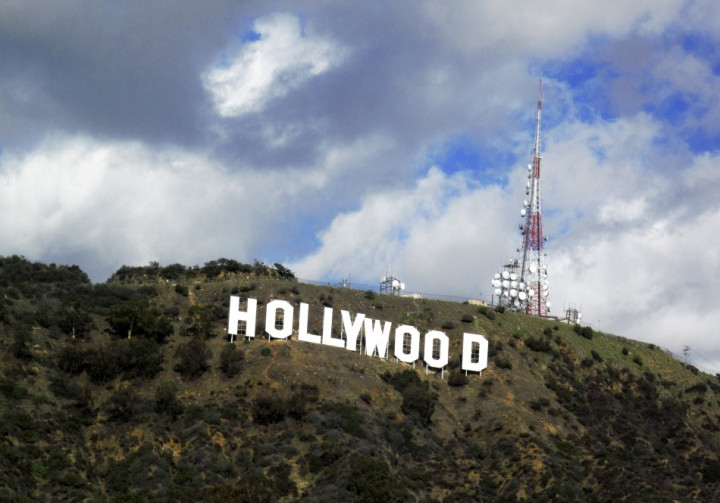 Nigerian cyber criminals are targeting aspiring actors with the help of unwitting Hollywood producers, TMZ reports.
According to the celebrity news site, the "419" scammers have evolved from common malware campaigns and are now duping wannabe directors, actors and actresses desperate to land roles in their debut films.
Police are reportedly on the hunt for the West African fraudsters who attract their victims by sending out emails claiming to be a big name from Tinseltown looking for an assistant.
Everything seems legit because the "players" have taken time to register Gmail accounts using the names of the Hollywood heavyweights.
The eager applicants are usually sent a $3,000 cheque to deposit and then instructed to purchase preloaded debit cards so they can send the cards to several charities near and dear to the "players". The cheques look authentic but they are in fact fake.
The victims are then told to send a photo of the debit cards with the numbers to prove they completely the task correctly.
After the applicants dutifully send the pictures, the scammers swiftly drain the cards with online shopping.
By the time they realise the elaborate fraud, the account cards are empty and they are left out of pocket.
TMZ claimed police launched an investigation after learning all of the IP addresses and server information goes to Nigeria.
Dutch investigation firm Ultrascan estimates Nigeria-based cyber crime costs around $9.3bn (£5.5bn) globally each year.