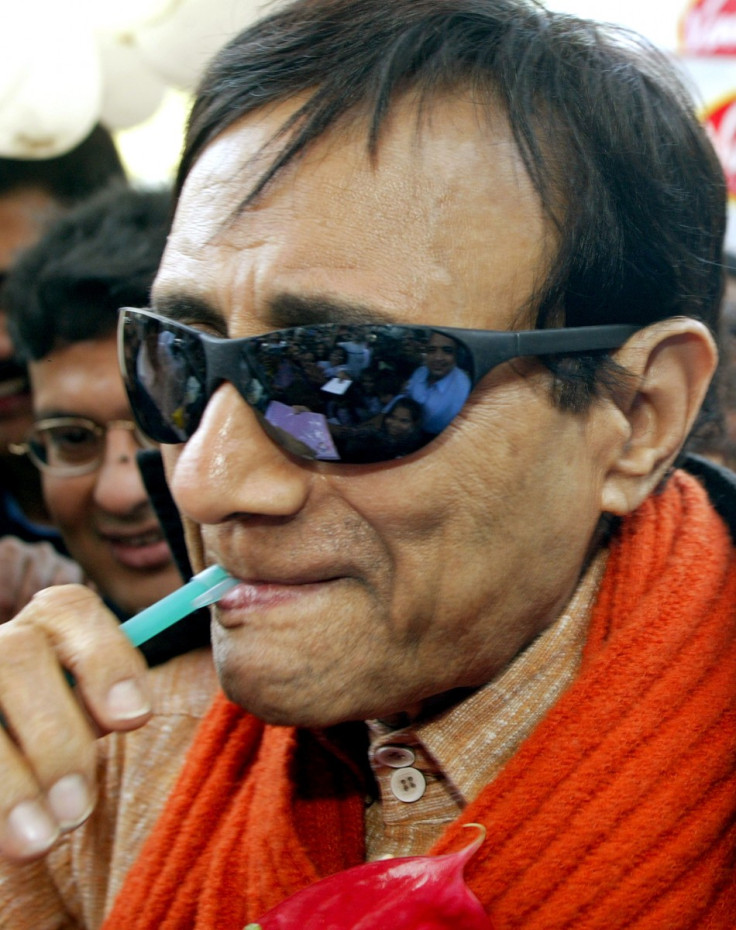 The chief of India's media watchdog has attacked the Indian press for giving too much of prominence to the death of Dev Anand, one of the greatest icons of Bollywood.
Justice Markandey Katju, the chairman of the Press Council of India, has said that showcasing the news of an actor's death on the front page when farmers are committing suicide only shows a "lack of sense of priority", according to the Press Trust of India news agency.
While 2.5 lakh farmers had committed suicide in the last fifty years, most of the media was simply ignoring their issues, according to Justice Katju. "I had also watched his (Dev Anand's) films when I was young and also liked them. But the country is facing several socio-economic problems, there is poverty, price rise and incidents like farmers' suicides. Isn't all that more important? It is high time the media woke up to its role and corrects itself," the former judge of India's Supreme Court has been quoted by the news agency as saying.
He has slammed the suggestions from certain political circles of the country that the Press Council should come up with guidelines for journalists who go for the coverage of protests and demonstrations, according to the PTI.