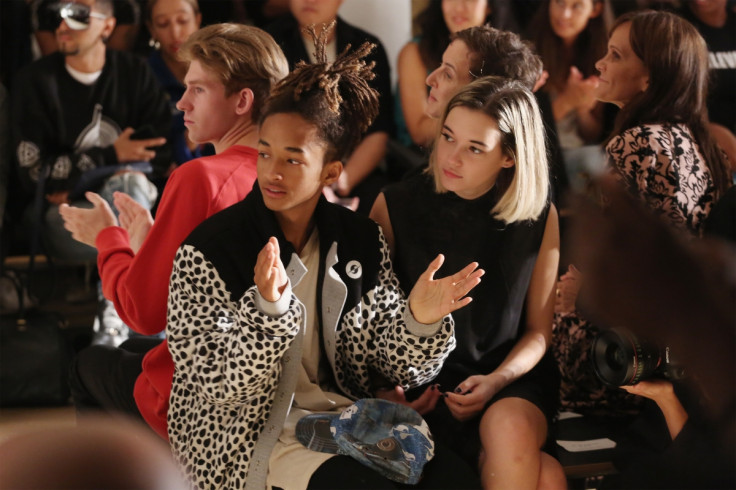 American actor/rapper Jaden Smith is getting serious about his relationship with new girlfriend Sarah Snyder. The 17-year-old son of Jada Pinkett Smith and Will Smith apparently has stronger feelings for Snyder than he had for former girlfriend Kylie Jenner.
"Jaden is absolutely head over heels for Sarah," a source told Hollywood Life. "He's never felt this way about a girl, including Kylie. His feelings for Kylie couldn't hold a flame compared to how he feels for Sarah. She's wild and exciting and passionate."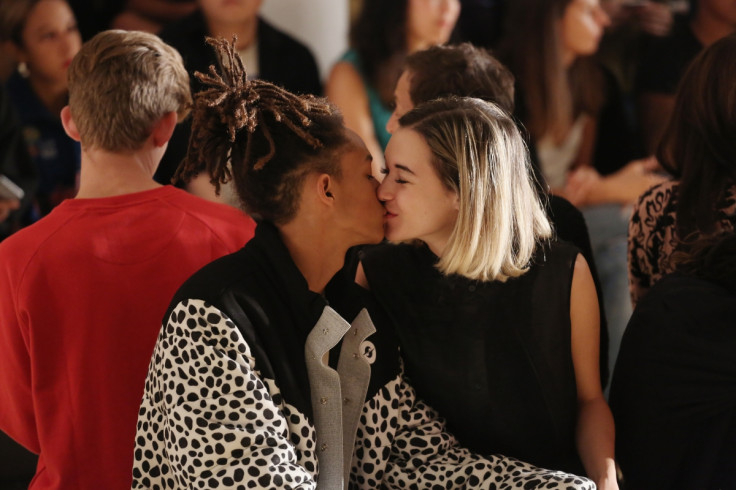 Jaden and Snyder attended the Gypsy Sport runway show during the New York Fashion Week on 15 September. The two got cosy during the event and were even pictured kissing.
However, the couple's relationship was under the scanner after Page Six reported that Snyder was arrested in June for allegedly stealing a $15,995 Hermès bag from a New York shopping center in February. A police source said that "the crime is a class D felony and that Snyder was completely cooperative during the arrest".
"Jaden knows all about her troubles with the law, and he doesn't care one bit," another insider told the gossip website. "In fact, Jaden loves her more because she isn't some goody two-shoes girl. He's obsessed with her. He likes that she has an edge. [Sarah] definitely seems more worldly and experienced than Jaden. He follows her around like a little puppy dog."