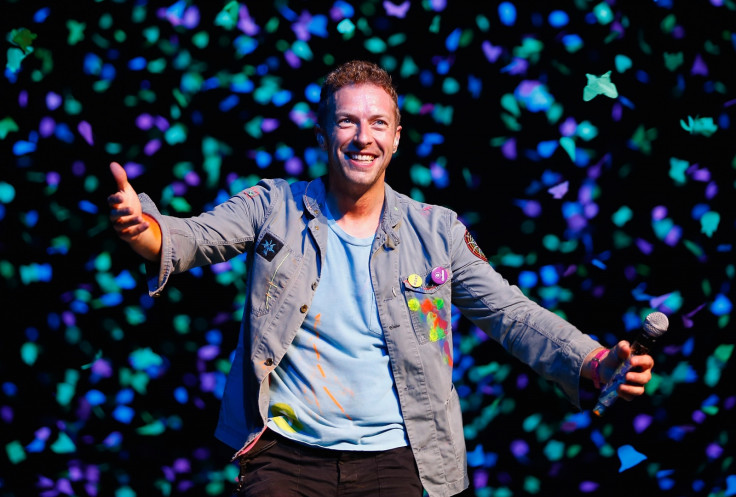 Chris Martin allegedly feels torn between estranged wife American actress/singer Gwyneth Paltrow and Academy Award-winning actress Jennifer Lawrence.
In March, the 41-year-old Shakespeare in Love actress posted a message titled 'Conscious Uncoupling' to her lifestyle website, GOOP, announcing that she and Martin are separating, after ten years of marriage.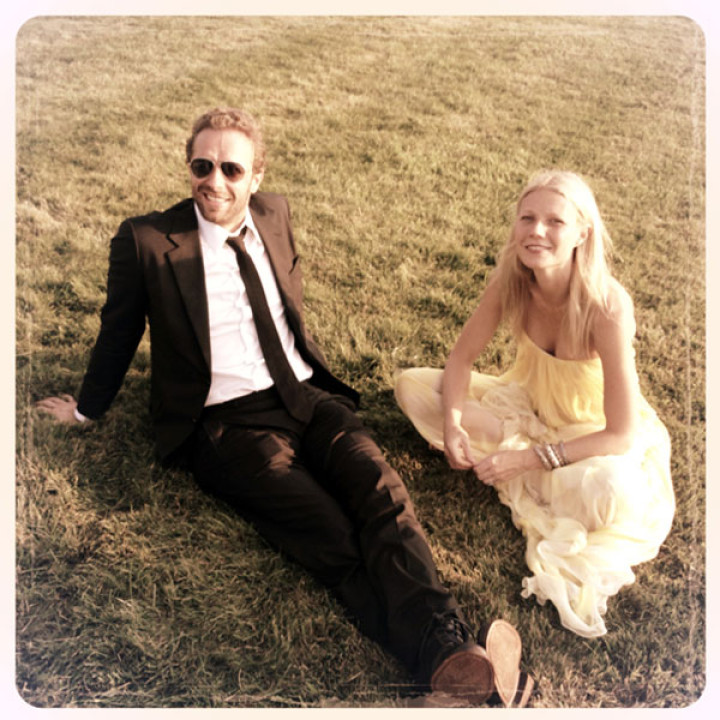 However, the former couple who have two children together, named Apple and Moses, have remained close.
The 24-year-old Hunger Games star and the 37-year-old Coldplay frontman started spending time together since the end of June, after she broke up with her on-off boyfriend, fellow actor Nicholas Hoult.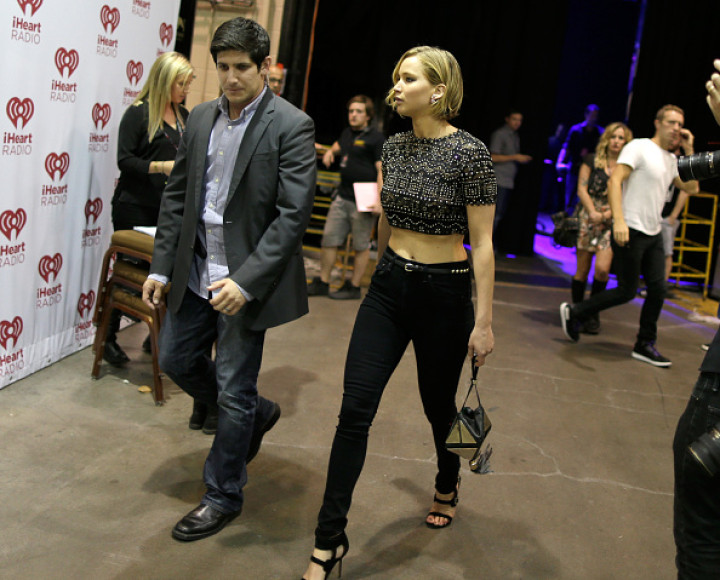 The two were getting so serious about their relationship that they were talking about their future together as well.
Later, the pair broke-up in September, but were spotted together enjoying a dinner date at Kiwami Sushi in Studio City on New Year's Eve.
"Chris is keeping his options open. It's all very complicated," an insider told Grazia magazine.
"He had an amazing Christmas with Gwyneth and they enjoyed time together in the Hamptons. They even went to a party that Jennifer Aniston threw before Christmas together. But he's also stayed in touch with Jennifer. They get on really well and there is still a spark there. He's caught between the two of them," the insider added.
Meanwhile, Paltrow recently admitted that she wished giving a second chance to her marriage with Martin.
"There are times when I think it would have been better if we had stayed married, which is always what your children want. But we have been able to solidify this friendship, so that we're really close," she told Harper's Bazaar UK.