American actress Jessica Biel has sparked rumours that she is expecting her first child with husband Justin Timberlake.
The 32-year-old actress's friend, InStyle's editor-in-chief Ariel Foxman, took to Instagram on 30 October to congratulate Biel on "impending motherhood."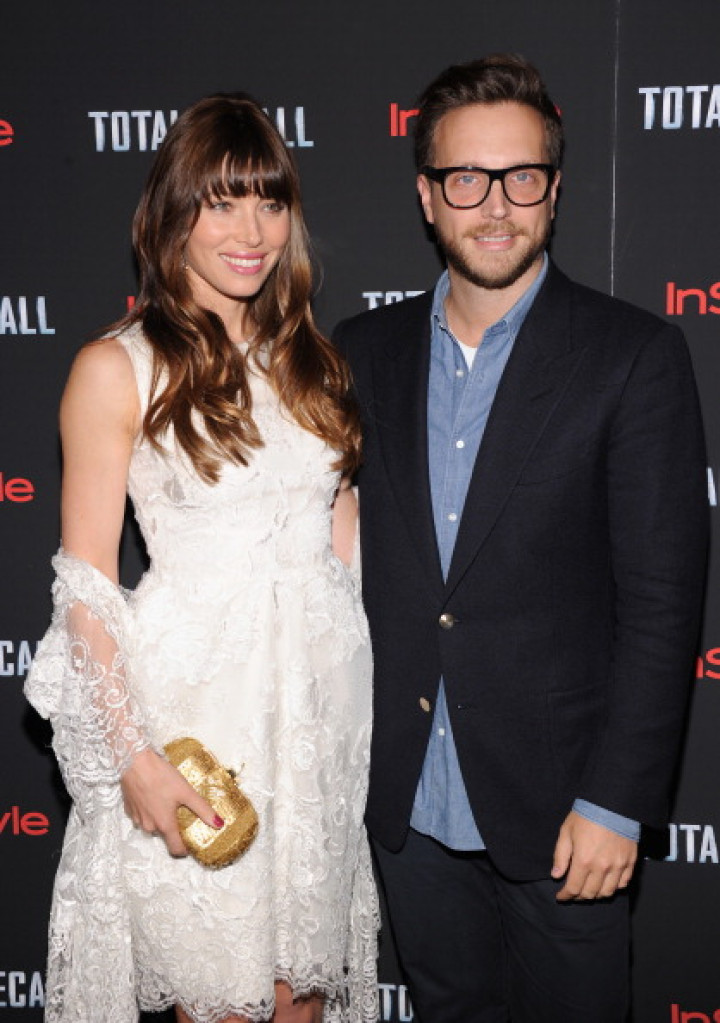 "Congrats @jessicabiel on your impending motherhood ... Looking forward to the red carpet maternity style pix to come #tbt," he captioned a red carpet photo of the two, which was taken at a Total Recall premiere in 2012.
This comes after Radar Online reported that Biel is three months pregnant.
"Jessica is at least three months pregnant," a source said. "And she's due in April!"
"Jessica has had tense times in the past when it comes to having a baby, so it is not surprising that she is staying mum on confirming the news publicly yet," another insider said.
During an interview for InStyle magazine's August 2012 issue, Biel, talked about the possibility of leaving LA once the couple have children someday.
"I would like those future little people to have the experience that I had, in some capacity," she said at that time. "It was fun. I love Colorado; I've always thought that could be a possibility for me."