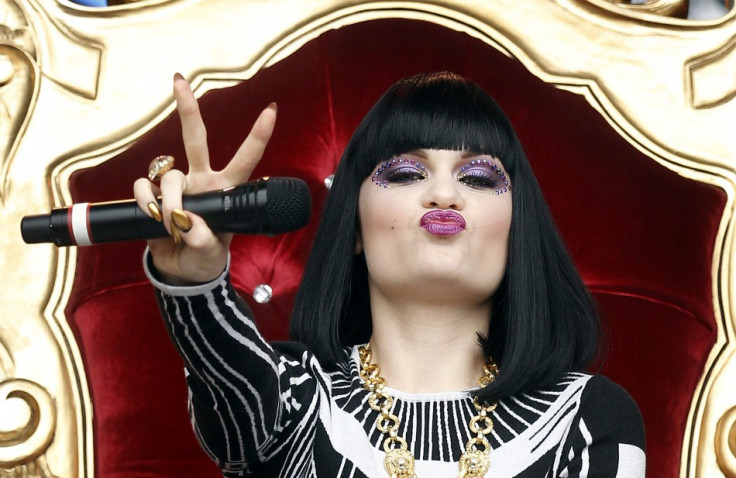 Jessie J has been announced as the first judge for the BBC's new talent show, The Voice.
The BBC look set to challenge Cowell and his friends at Syco for the talent show crown, and are not looking to be too worried about spending. Jessie is said to have cost the BBC £20million.
However, those who only watch the X Factor to see the joke auditions will be disappointed with 'The Voice', which doesn't broadcast its initial auditions.
This will be the BBC's first attempt to compete with X-Factor since Fame Academy faded in 2003; however, they have had a strong audience with shows such as Strictly Come Dancing.
The US version of the show has judges like Cee Lo Green and Christina Aguilera and wants to find "incredible singing talent" through more contemporary means than just singing live on stage. There will be a blind audition and a battle round before the live finals.
Jessie J has had a string of number ones and shifted six million singles with two million albums, the BBC are hoping Jessie will bring a modern twist to the show.
It's no doubt that Jessie will want to bring a similar type of contemporary star, like her.
She said: "I'm excited to be a coach, inspiration and mentor and I jumped at the opportunity as it's all about 'the voice'."
Auditions begin on October 31 with the show going on TV early next year.