Actor Johnny Depp finalised his bitter divorce from Amber Heard on Friday (13 January), before filing a $25m (£20.5m) fraud lawsuit against his management company.
The proceedings, which began the 30-year-old actress filed for divorce last May, have included allegations of domestic violence from Heard, who issued a restraining order against Depp, and counterclaims of financial extortion from Depp.
The couple, who originally met in 2011 while co-starring in The Rum Dairies, had been married for 15 months.
During a court appearance, the judge drew the dispute to a close, denying Depp's request to impose a $100,000 penalty on Heard for allegedly delaying the process. The Hollywood stars were also ordered to pay their own legal expenses.
As part of the settlement, Heard waived her previous request for a continued restraining order against Depp.
Heard's attorney Pierce O'Donnell confirmed the news to People, stating: "It is a great day. All Amber wanted was a divorce and now she has it. In the words of Gerald Ford, 'Our long national nightmare is over,'" in an odd reference to Watergate.
Court papers filed in Los Angeles County Superior Court detailed how marital assets will be split between the pair.
Depp, 53, is to pay a previously agreed $7m to Heard, which the actress has pledged to donate to the American Civil Liberties Union and the Children's Hospital of Los Angeles.
She is also to receive custody of the couple's horse and dogs Pistol and Boo.
The canines became a source of controversy last summer, when Heard pleaded guilty to providing false immigration documents to sneak her pets into Australia – leading to a bizarre video apology, made alongside Depp.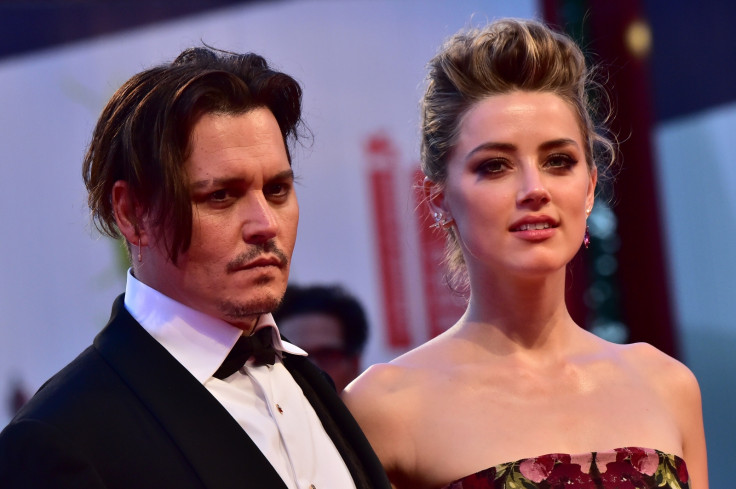 The papers also revealed that the Pirates of the Caribbean actor will retain sole possession of much of his real estate, including properties in Los Angeles, Paris and his private island in the Bahamas.
He is also to set to keep 40 other vehicles, including vintage cars and an extensive motorbike collection.
Depp made no immediate response to the news, instead launching a $25m fraud lawsuit against his representatives, the Management Group, for failing to pay his taxes, make unauthorised loans worth $10m and overpay for services.
According to the suit, Depp agreed to pass responsibility for his finances over to Joel Mandel and Robert Mandel, key forces behind the group, in 1999.
"Mr Depp is one of the most sought after and highly paid actors in the world. He is also the victim of the gross misconduct of his business managers — the Management Group and attorney Joel and Robert Mandel — who collected tens of millions of dollars in contingency fees, purportedly based on an oral contract, all at Mr Depp's expense," read the complaint.
"Like many successful artists who depend upon financial professionals to advise them, Mr Depp trusted and reasonably relied on TMG to handle his financial and certain legal affairs and to ensure that he and his family would have a financially secure future, built on the foundation of substantial monies Mr Depp earned through years of hard work."
"But instead, Mr Depp lost tens of millions of dollars and has been forced to dispose of significant assets to pay for TMG's self-dealing and gross misconduct."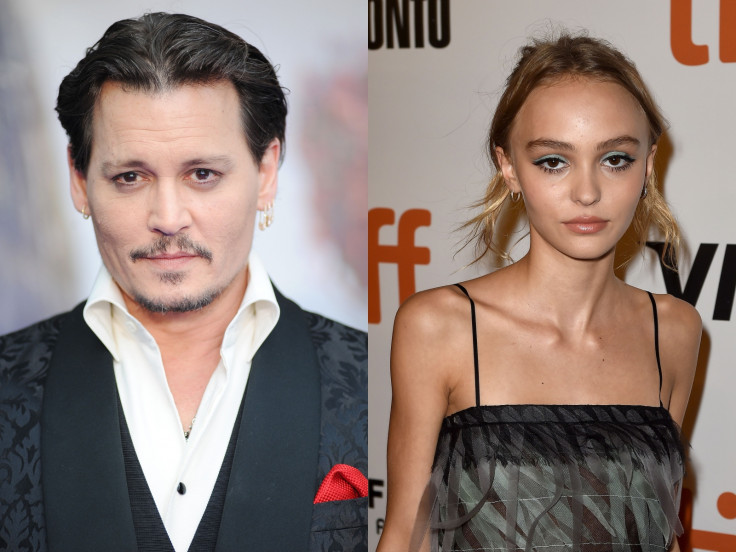 In a statement, the Management Group's attorney Michael J Kump called the lawsuit a "complete fabrication", reported The Wrap.
"The lawsuit filed by Johnny Depp against his long-time business managers is a complete
fabrication. For 30 years, Joel and Rob Mandel, and their company the Management Group,
have been trusted business managers to some of the most successful individuals and companies
in the entertainment business. For 17 of those years, they did everything possible to protect Depp
from his irresponsible and profligate spending."
Kump's statement continues, "In December 2012, Depp faced financial ruin with the impending default on a $5m bank loan. The Mandels bailed him out by loaning him $5m, which he promised to repay by January 2014. Although Depp later changed managers, he never alleged any wrong doing.
"In October 2016, with Depp still owing $4.2m, the Mandels started non-judicial foreclosure proceedings against certain of Depp's properties. Depp's lawsuit, filed on the eve of the sale of those properties, is a transparent attempt to derail the foreclosure by concocting and spreading malicious lies about the Mandels. His tactics and lawsuit will fail, and he will be forced to pay back the loan as promised."
Depp is next due to reprise his role as Captain Jack Sparrow in the fifth instalment of the Pirates of the Caribbean franchise.