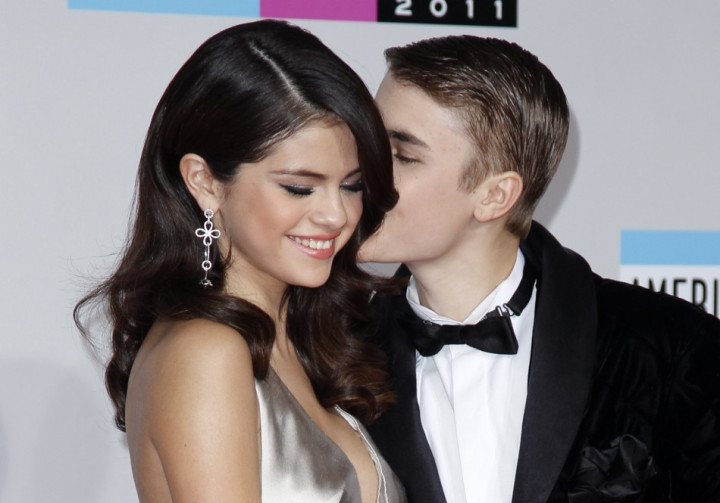 Justin Bieber and Selena Gomez are reportedly looking to rekindle their romance. Rumours are doing the rounds that they are on good terms now after they posted a picture of themselves together after the 4 July party.
"They are trying to maintain a friendship," a source stated to E! News.
Beiber, 19 and Gomez, 20 confirmed their break-up late last year, after which the 19-year-old went through a phase of courting controversy and scandal. There were even reports of a relationship with 22-year-old aspiring model Jordan Ozuna and talk of wanting to become a father. Although Bieber appears to be moving on, after a good deal of messy public behaviour, his former girlfriend still has a soft spot for him. Gomez was left in tears after a radio show host in Canada jumped her with sound clips of Justin Bieber.
According to Celebrity Dirty Laundry, the 99.9 Virgin Radio station in Toronto was told, in no uncertain terms, to lay off any link to Bieber. Unfortunately, towards the end of an otherwise impeccable show, the hosts went off topic and were subjected to a barrage of criticism from Gomez's PR reps and the singer herself.
"It's uncomfortable that everywhere I go, people know, "I don't like that. But Justin and I never really focused on the attention. You can't help who you date. So I wouldn't swear off that or say that's what I want again. I don't know. I'm a kid, and a breakup is normal. I have to go through the emotions and feel it out. I'm doing my own thing, being with my friends, and he's doing very well too," Gomez stated about her relationship status in May.
Meanwhile, Gomez new album, Stars Dance, is set to debut in just two weeks, but a new track from the highly anticipated record has leaked already. The track, titled Love Will Remember, features a voicemail supposedly from Gomez's ex -boyfriend, Justin Bieber. Gomez has previously confessed that the song is indeed about her ex.