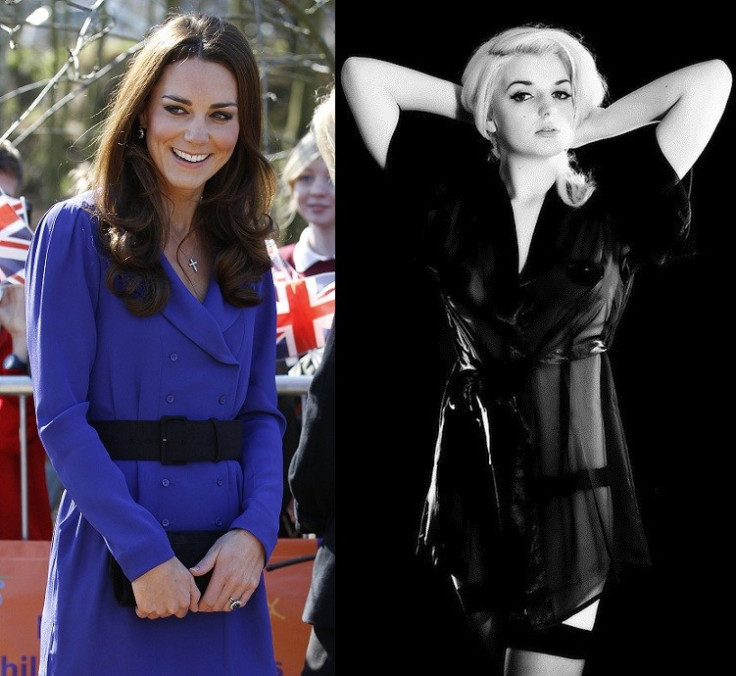 Kate Middleton's burlesque dancer cousin is reportedly set to embarrass the Duchess of Cambridge further after receiving an indecent proposal from Playboy magazine.
According to Now magazine, Katrina Darling has been asked to bare all for the men's magazine in a shoot that will raise eyebrows in royal circles.
A source close to the 21-year-old dancer told Now: "Katrina's enjoyed some success in the US following her burlesque performances and now she's attracted the attention of Playboy.
"She hasn't agreed to do it yet, but it'd be hugely embarrassing for Kate."
Darling, who is Kate's second cousin, recently quit her banking job to do burlesque full-time and often strips naked as part of her routine.
In a tongue-in-cheek reference to her royal connections she also performs an act called God Save the Queen wearing a crown.
Reports suggest that although Darling has not accepted the offer from Hugh Hefner's magazine, she is said to be tempted by it.