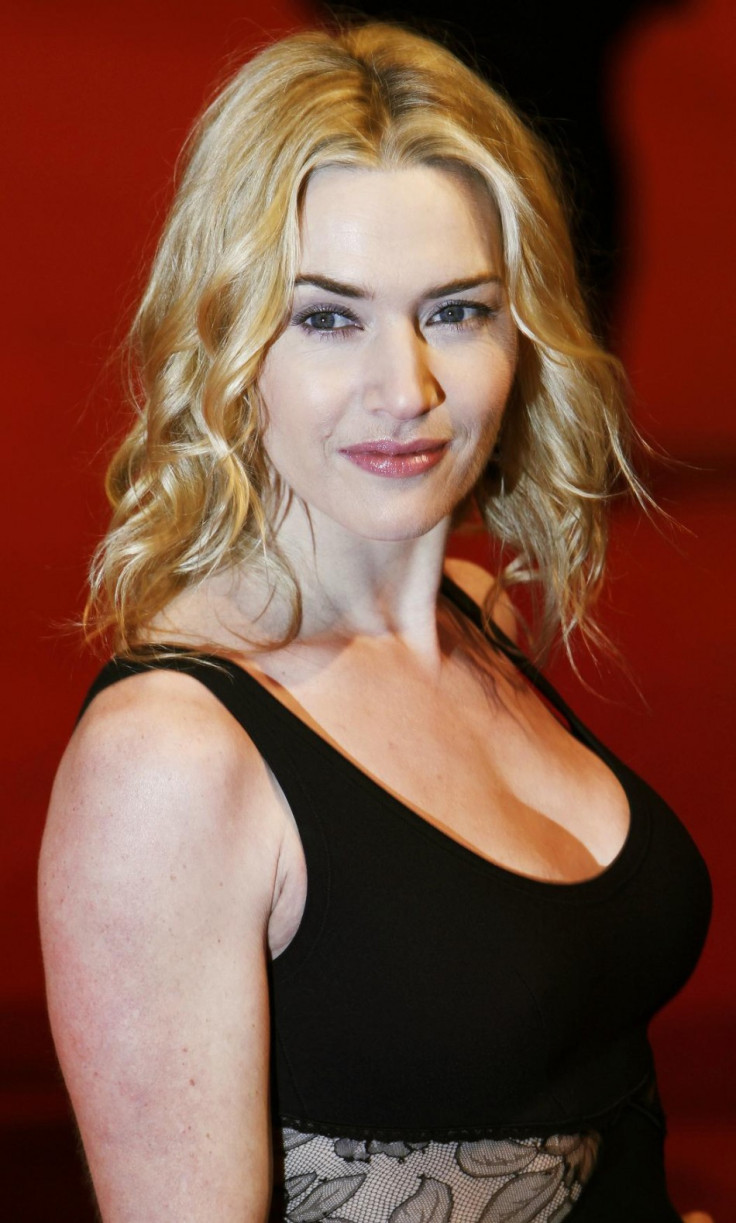 Kate Winslet rescued Richard Branson's 90-year-old mother from his Caribbean mansion which caught fire after being hit by lightning.
The Oscar-winning actress on holiday with her boyfriend Louis Dowler, and her children Mia, aged 10, and seven-year-old Joe were among 20 guests who escaped unhurt from the blaze.
Branson's home on the Caribbean's Necker Island was completely destroyed by the fire which broke out early on Monday.
Sir Richard had been staying at another property around 100 yards away with his wife Joan and 25-year-old son Sam when the fire took hold, reported Sky News.
Kate Winslet was reported to have carried out Branson's 90-year-old mother out of the main house to safety.
"She (Winslet) was staying there with her children and in fact it was she who carried my mother out of the house," Mr Branson said, quoted the Telegraph.
Sir Richard Branson has thanked actress Kate Winslet for helping to rescue his 90-year-old mother from his burning Caribbean home, reported Sky News.
Everyone staying on the premises managed to escape uninjured.
Along with the house being destroyed, Branson's office which contained important photographs was destroyed, Branson commented to Sky News:
"I have lost thousands of photographs, which is very sad."
Mr Branson bought the island which is part of the British Virgin Islands in the early 1980s building an onsite eco-resort as well as his Great House in 1982.