Kendall Jenner Poses for V Magazine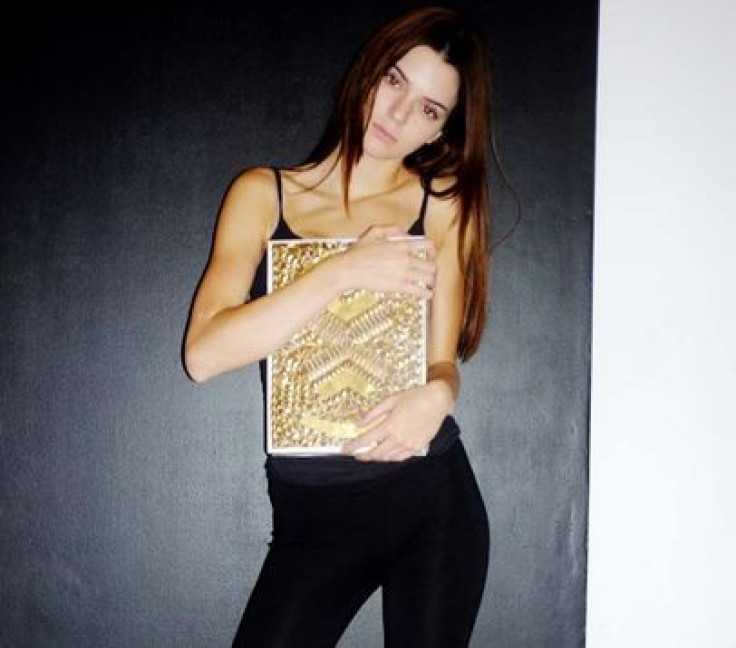 American television personality Kendall Jenner has revealed that she would consider leaving her reality show if her modelling career required it. The 17-year-old Keeping Up With the Kardashians star has discussed her modelling aspirations in an interview with V Magazine.
When asked if she would quit the E! reality show to become a full-time model, Jenner said, "I've never gotten that question before... Um, yeah. Probably."
Kim Kardashian's youngest half-sister said she was "100%" serious about going from a reality show to modelling.
"I don't think some people take me very seriously," she said, "When I started off, I was way more of a personality in modelling and it wasn't like, what I wanted to be exactly. I want to be more high fashion; I want to be more editorial, but hopefully I'll just prove myself."
However, she prefers to be in Los Angeles and does not want to move to New York City.
"I love LA and I don't mind flying out here whenever I have to," she responded, "And I'm such a family person, and my whole family is over there, and all of my friends, I mean, I'd make new friends, but I don't know."
Jenner, who has already made her New York Fashion Week debut and posed in Louis Vuitton for Cosmopolitan magazine, said she has higher dreams and goals.
"I mean of course the big ones: Chanel and Dolce & Gabbana. All those big ones are my ultimate dream," she said.
© Copyright IBTimes 2023. All rights reserved.