American reality television star Kim Kardashian reportedly feels her daughter North West should be allowed anywhere in the world, including in the front row at fashion shows.
According to Hollywood Life, the 34-year-old Keeping Up With The Kardashians star believes North should not be banned from attending high profile events just "because she's a baby".
"This is 2015 and Kim feels that Nori should be welcome anywhere in the world and if Nori's not welcome, Kim's not going," an insider said.
"Kim's taking motherhood to an entirely different level," the source added. "She wants folks to know that Nori is a person, a human being just like everyone else, and she shouldn't be discriminated upon just because she's a baby. Obviously, Kim would handle North crying or any situation that babies have. She has nannies on standby. She recognises everyone has the right to enjoy the runway and so does Nori."
This comes after the 19-month-old threw tantrums twice during the New York Fashion Week.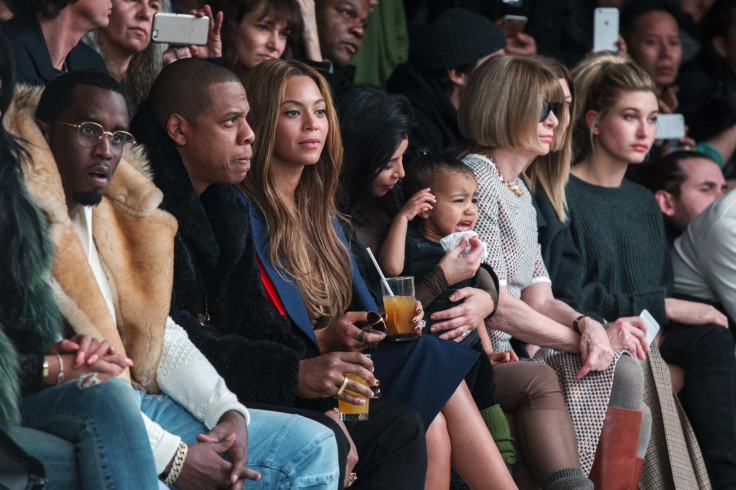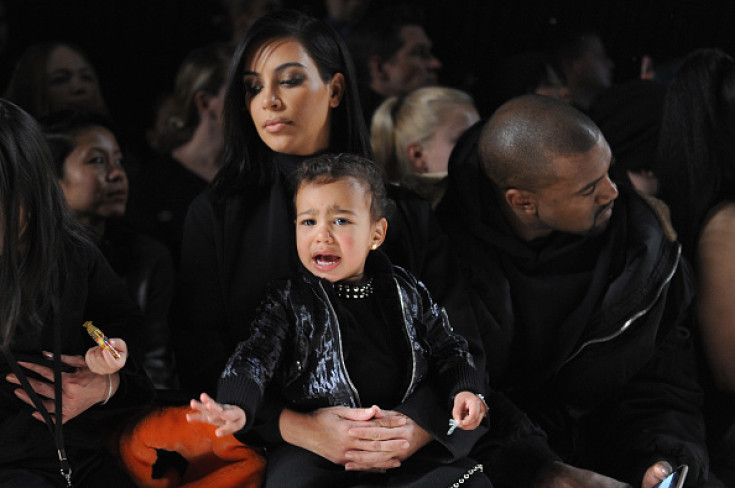 North burst into tears at father Kanye West's show with Adidas and the toddler cried again at the Alexander Wang runway show.
In other news, American singer-songwriter Kelly Clarkson recently said she is not expecting her daughter River Rose to be friends with North.
"I don't think my kid would be talented enough to hang out with Kanye's kid. Apparently, not many people are," Clarkson said.
"I live in Tennessee," she admitted. "I honestly don't hang out, unless they're country stars, I don't really hang out with celebrities generally. All my friends have normal jobs."