Lady Gaga 'Seeks' Italian Sperm Donor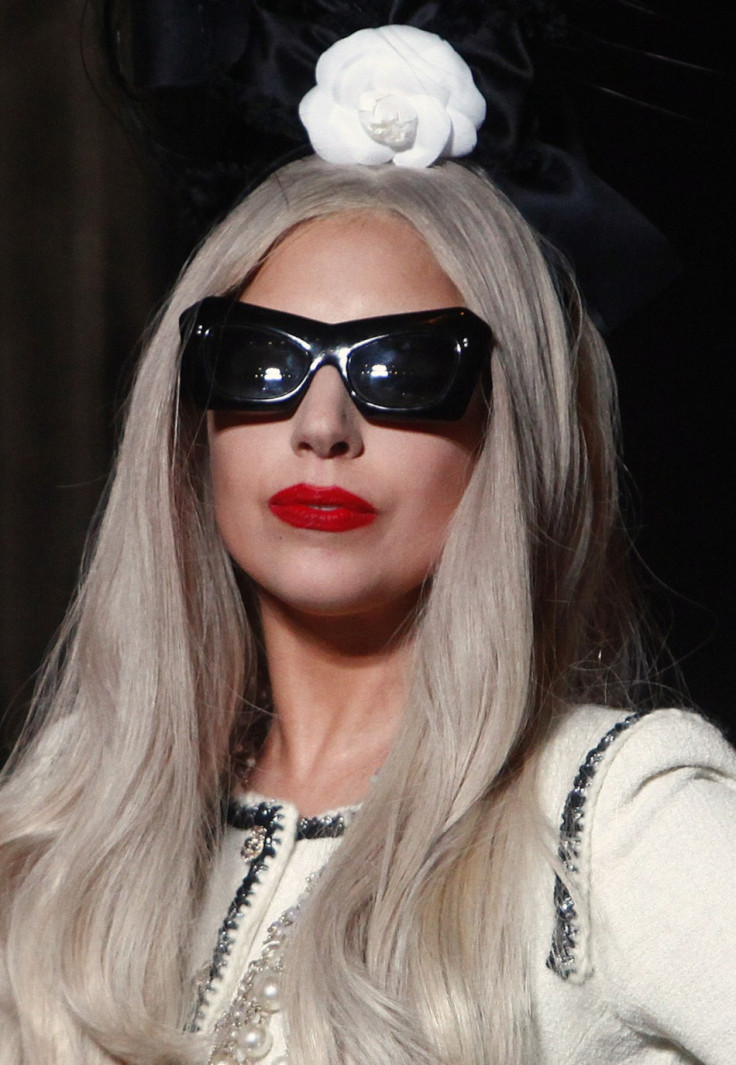 Lady Gaga, who was earlier reported to be scared of babies, is all set to get artificially inseminated, given the sperm is from an Italian donor.
Gaga, 25, has a good relationship with her current boyfriend, Taylor Kinney, who is completely American. But that has apparently not deterred her from seeking a baby from another stock.
"I want a baby from an Italian - possibly Sicilian - donor," Gaga was quoted telling Spanish radio station, Radio Ibiza.
Gaga's father is from Naso, a town in Northern Sicily. Maybe she wants to relate to her roots by having a baby from a Sicilian donor.
Gaga had sent a gift to Beyonce's daughter Ivy Blue with the words "Little Monster" encrusted on it. And now she is hoping to have one of her own.
© Copyright IBTimes 2023. All rights reserved.