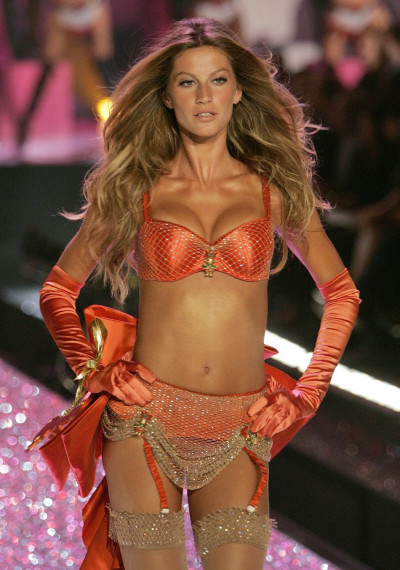 Known as much for his off-screen escapades as for his on-screen histrionics, actor Leonardo Di Caprio is totally the ladies' man. The recipient of a Golden Globe Award and numerous other nominations, his work and personal life receives equal media coverage.
Leonardo started his career by appearing in television commercials and made his film debut with the movie "Critters 3" in 1991. He has starred in several films since then.
However, he shot to international stardom with James Cameron's "Titanic". His more recent movies - "Shutter Island" and "Inception" have done extremely well and rank among the biggest commercial successes of his career.
Newly-single Leonardo Di Caprio, (after his break-up from Blake Lively) seems to be having the time of his life in Sydney, in the midst of Australian models.
Di Caprio is currently in Sydney to shoot Baz Lurhmann's remake of "The Great Gatsby".
The actor was also seen exploring different clubs in the city. A few days ago, he was seen with former "Australia's Next Top Model" contestant Alyce Crawford. Crawford was seen visiting Di Caprio at his hotel suite, The Star reported.
Moreover, they were seen hanging out together regularly. Di Caprio was also seen with 20-year-old model Kendal Schuler. The two first met in Los Angeles and met again at Kings Cross night club in Sydney.
Will either of these ladies be the new girl in Di Caprio's life? They just may be; Di Caprio is known to have an eye for supermodels.
From Gisele Bundchen to Bar Rafaeli, he has been with a bevy of beauties all his life.
Check out the pictures of the gorgeous ladies Leonardo Di Caprio has dated through the years.