A-list Insider: Usain Bolt moves on from cheating scandal, Zayn Malik cancels Dubai concert over anxiety
Entertainment editor Toyin Owoseje rounds up the celebrity stories of the week.
In this week's A-list Insider: Usain Bolt moves on from cheating scandal, Zayn Malik pulls out of his Dubai concert because of anxiety and Prince Harry is heading back to the Caribbean.
Usain Bolt and Kasi Bennett in Bora Bora
Usain Bolt is the only man I know that has time to look at his opponents and smile during a 100m race and it looks like he can also go from partying it up across the globe to romancing their other half just as quick.
After enjoying the company of several different women across two continents the Jamaican splinter reunited with his long-time girlfriend Kasi Bennett and the couple jetted off to Bora Bora for a sunshine break. It was initially thought that the exotic location served as the perfect backdrop for a proposal when this snap emerged online. But it turns out although he did take the picture, it was doctored and the caption isn't his.
Although there is no engagement new as of yet, it looks like the couple have moved on from the drama and are going strong. In one image of the young couple clinking glasses he told fans: "The only person opinion that matters #vacation."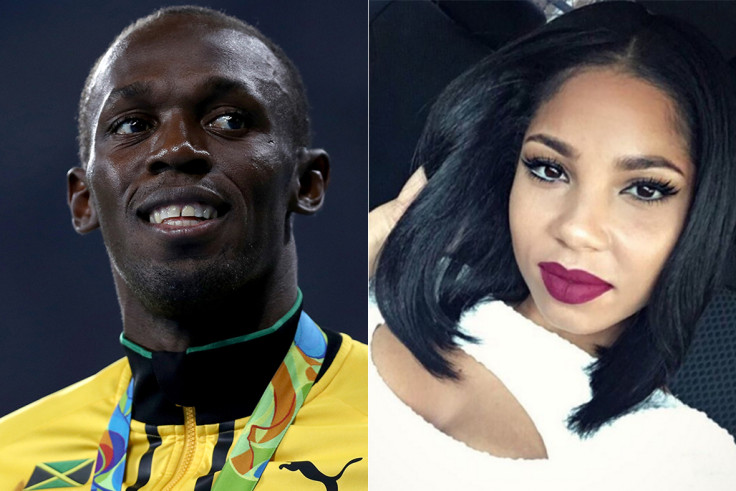 Zayn Malik cancels Dubai concert
And over in the world of music, Zayn Malik has cancelled a concert in Dubai after being riddled with nerves.
In a message to fans, the former One Direction star admitted that although he "working over the last three months to overcome my extreme anxiety" he was still afraid to perform alone.
He said: "I feel I am making progress but I have today acknowledged that I do not feel sufficiently confident to move forward with the planned show in Dubai in October."
You may recall that Zayn pulled out of the Capital Summertime Ball in London in June because of his anxiety.
Prince Harry takes the Carribbean − again!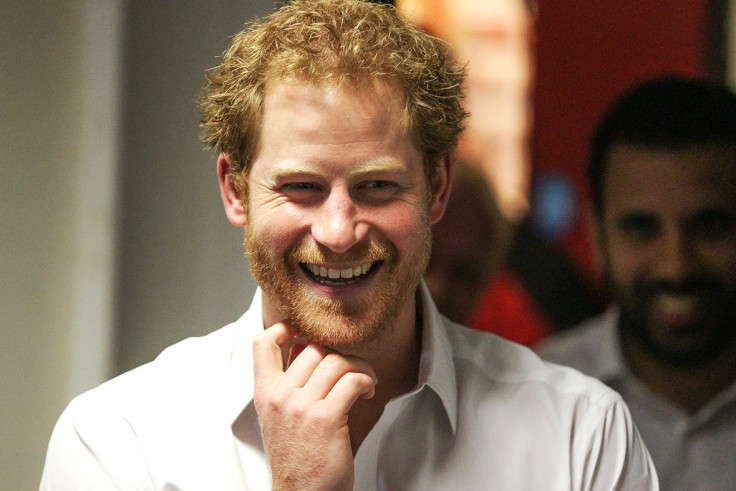 And finally, it looks like Prince Harry loved his trip to the Jamaica in 2012 that he is heading back to the Caribbean.
This week Kensington Palace announced that the cheeky bachelor prince will make an official visit to the Caribbean in the late autumn on behalf of Her Majesty The Queen.
He is set to visit Antigua and Barbuda, Barbados, Grenada, Guyana, St Kitts and Nevis, St Lucia, St Vincent and the Grenadines. Lucky for some.
The visit marks the 50th Anniversary of Independence for Barbados, the 50th Anniversary of Independence for Guyana, and the 35th Anniversary of Independence for Antigua and Barbuda.
Harry previously went head-to-head with Usain Bolt at the University of the West Indies, as part of the Diamond Jubilee Tour, where he was representing the Queen.
© Copyright IBTimes 2023. All rights reserved.